Ontario Rehabs
Best Rehab Centres in Ontario
0

Top Rehab Centres in Results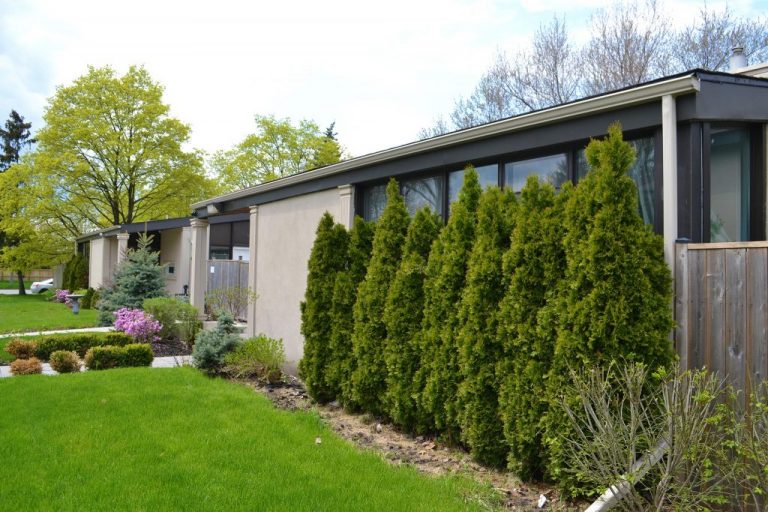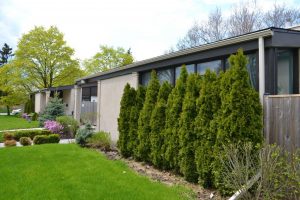 Featured
Aftercare
Assessment
Family Counselling
Group Counselling
Holistic Treatment Services
Individual Counselling
Interventionists
Prevention / Education
Private Rehab
Residential Drug Rehab
Sober Living
Substance Abuse Treatment
Addiction Rehab Toronto is one of the premier addiction treatment centres in Toronto, with a long-standing reputation for providing effective and high-quality rehabilitation services to those in need. They offer various types of addiction recovery treatments such as drug rehab, […]
4 Warrendale Ct, Etobicoke, ON M9V 1P9, Canada
More Rehab Centres in Results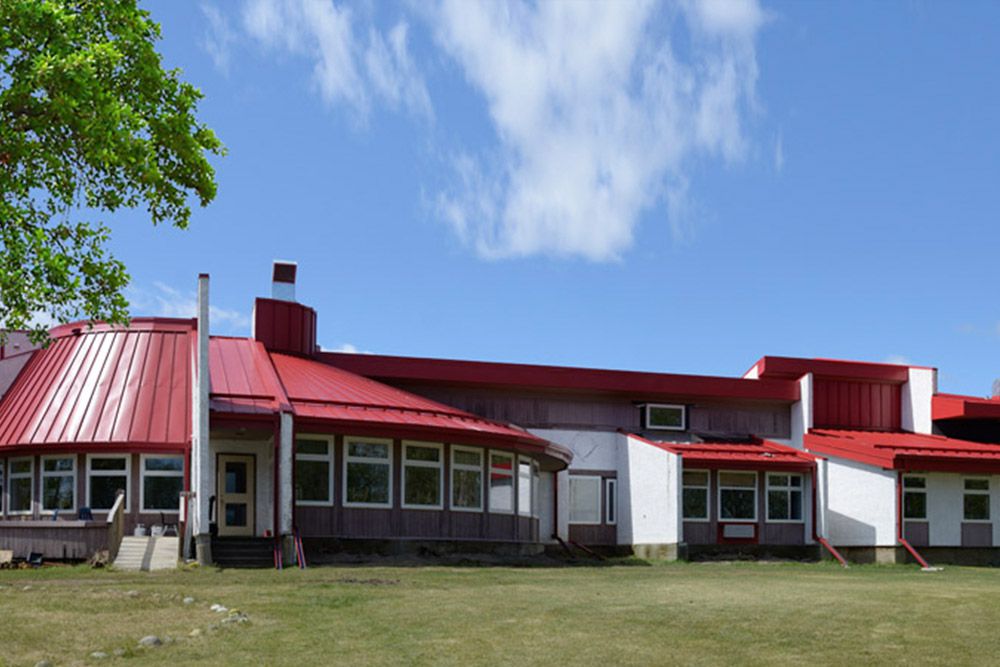 75 otetiskiwin drive, Nelson House, MB R0B 1A0, Canada
As part of its implementation of the National Native Alcohol and Drug Abuse Program, Nelson House Medicine Lodge's Resid
Additional Information on Rehab in Ontario
Ontario offers a plethora of treatment facilities and rehab centres to aid in the recovery from alcohol and drug abuse and related mental health disorders such as anxiety and depression, often providing activities like movie nights, yoga, and swimming. Many of these facilities offer personalized one-on-one treatment or small group therapy, ensuring a comfortable and supportive experience. With multiple rehab locations throughout Ontario, finding the right fit is easily achievable.
As a Canadian province, Ontario is home to numerous large cities, including the Canadian capital of Ottawa, and features beautiful natural scenery, including many lakes and wooded areas. Activities like visiting Niagara Falls, hiking and canoeing, and exploring cities like Toronto, which is situated on a lake, make for a fun and enriching experience.
What factors should I consider when selecting an addiction treatment centre?
When choosing a rehab, it's crucial to consider several factors. These include the location, which can influence the environment and available activities, as well as its accessibility from your current residence. The rehab's treatment approach and how well it aligns with your personal preferences is also an important consideration. Additionally, it's essential to assess whether the facility provides specific therapies or amenities that meet your requirements and caters to particular populations.
Lastly, it's important to determine if the rehab can meet any unique needs you may have, such as the ability to continue working while receiving treatment. The significance of each of these factors will depend on your individual situation. If you have any questions or require additional information, the admissions staff at the rehab can provide assistance.
Is it possible to relapse after addiction treatment, and if it happens, what steps can I take?
Addiction is rooted in deeply ingrained patterns, making it common to revert to old behaviors or experience relapse after treatment. To support individuals throughout their recovery journey, contingency measures are implemented. These include relapse prevention planning, which commences during treatment, stepped down care options such as intensive outpatient programs (IOPs) and sober living, aftercare programs that enable individuals to continue therapeutic progress from home, and group meetings to establish and sustain a sober support network.
How much does rehab cost?
Private addiction treatment is a specialized form of rehabilitation that provides exclusive and personalized services for individuals who require high-end facilities and comprehensive care. The cost of these programs varies widely, depending on the services offered and the facility's amenities.
On the lower end of the cost spectrum, private addiction treatment programs with lower overhead costs can range from around $3000 per month. These programs typically provide a range of treatments, including detox, counseling, and aftercare, but may not have the same level of amenities as more expensive programs.
On the higher end, ultra-exclusive private addiction treatment programs can cost upwards of $80,000 per month. These programs offer luxurious accommodations, private rooms, gourmet food, and a range of additional services such as spa treatments, massage therapy, and fitness classes.
Regardless of the cost, the primary goal of private addiction treatment is to provide comprehensive and personalized care to help individuals achieve lasting recovery. The cost of these programs should be evaluated in light of the benefits they provide, including the level of care, quality of accommodations, and success rates in achieving long-term sobriety.
Is therapy covered by OHIP (Ontario Health Insurance Plan)?
In Ontario, OHIP covers therapy provided by medical doctors like family doctors or psychiatrists or in medical settings such as hospitals or clinics.
Additionally, the Government of Ontario provides funding for Family Health Teams (FHT), which are comprehensive healthcare clinics that include a family doctor and other practitioners like physiotherapists, dietitians, social workers, and other mental health professionals. Under one roof, these services are covered by OHIP.
There are also government-funded or subsidized clinics that offer low-cost or free mental healthcare. You may be able to refer yourself to these clinics, but in some cases, you may need a referral from a medical doctor to ensure coverage. Toronto's Centre for Addiction and Mental Health (CAMH) provides a list of these resources for residents of Ontario, including online options, and those in the Greater Toronto Area (GTA).
How long do rehab programs last?
Residential rehab programs are highly structured treatment programs that require individuals to reside at the facility during the course of their treatment. These programs generally last for a minimum of 30 days and can be extended to 90 days or more, depending on the individual's needs and the options offered by the facility.
The duration of treatment can vary depending on several factors, including the nature and severity of the individual's condition, the treatment approach used, and the individual's response to treatment. The facility may also consider factors such as the individual's support system, employment or education needs, and financial resources when determining the length of the program.
In some cases, individuals may require extended treatment beyond the initial program duration to achieve lasting recovery. This may involve stepping down to an outpatient program or other aftercare options, which can help individuals transition back to their daily lives while maintaining the skills and tools they acquired during residential treatment.
It's important to note that the duration of treatment should be tailored to meet the individual's specific needs and may be adjusted as necessary throughout the course of their recovery journey. The goal of residential rehab programs is to provide a comprehensive and individualized treatment plan that addresses the individual's unique needs, ultimately leading to long-term sobriety and improved mental health.