Cocaine Addiction: What is it?
Cocaine addiction is one of the most common problems not only in Canada but in many different parts of the world today. In 2004, about 10.6 of the country's population said that they had made use of cocaine in their lives and 2 percent made use of it just recently. With this picture in mind, people who belong to this population are more likely to become cocaine addicts. In the Canadian streets, cocaine addiction spiked at 17.3 percent. This is a clear indication that young people in the streets simply suffer from cocaine addiction.
In the year 2004 in Quebec, about 2.5 percent of the province's population had taken cocaine within the previous year and some are already addicted to it. Ontario and Toronto have also seen a significant increase when it comes to cocaine addiction and this has caused a great alarm on the part of the government and the authorities. With all the crimes and issues that are related to cocaine addiction, the Canadian government is working on a campaign that aims to eliminate cocaine addiction in the country in a safe, humane and effective way possible.
Find A Drug Rehab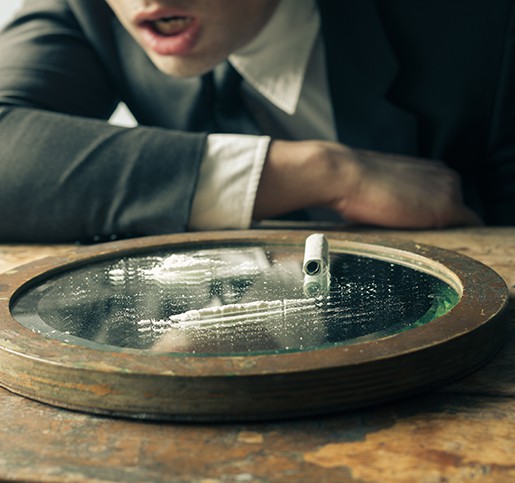 Cocaine as an Addictive Drug
Cocaine is touted to be a very addictive kind of drug that usually comes in many different forms. In the country, crack cocaine happens to be the most popular, highly available and the most addictive type of cocaine. When a person takes crack cocaine, he will then initially develop a sort of psychological addiction due to the high effects it causes. As a person continues to use crack cocaine he will then develop a physical addiction over time. This simply means that as someone continues using cocaine, he will soon find it hard to quit. This also makes it hard for him to fight off his cocaine addiction as well.
Find A Drug Rehab
Cocaine Addiction Withdrawal Symptoms
The following are some of the most common signs and symptoms of a person withdrawing from cocaine addiction:
Depression
Agitation, anxiety
Extreme fatigue
Anger
Intense craving for cocaine
Outbursts
Nausea/Vomiting
Lack of motivation
Irritability
Shaking
Sleeplessness
Muscle pain
Find A Drug Rehab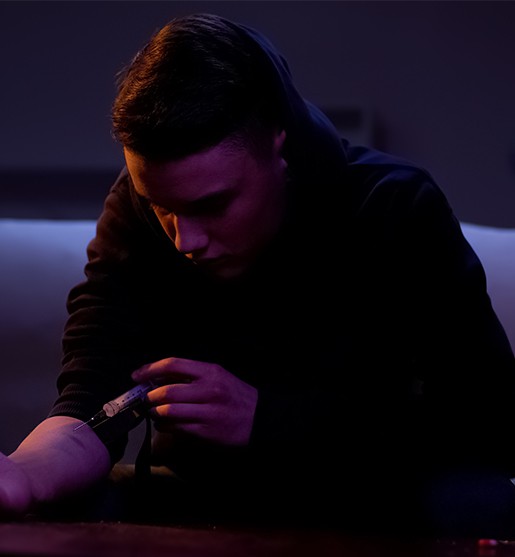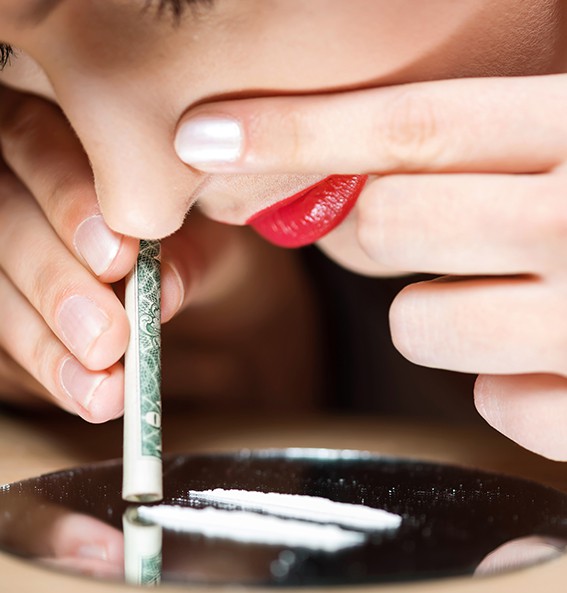 When a person is overdosed with cocaine, the known effects are known to be extremely intense and oftentimes, short in nature. While this seem to be very common, cocaine-related fatalities have also been recorded and such deaths are due to heart attack, seizures, kidney failure, repeated convulsions, stroke and brain hemorrhage.
Contact Us Today
Finding a Treatment for Cocaine Addiction
At present, there are several places in Canada that offer treatments for cocaine addiction. Addiction Rehab Centres Canada is a rehabilitation center in Canada that offers professional services, programs and treatment procedures that aim to help an addict recover from his addiction in a safe, holistic and effective way.