Holistic Services in Canada
Holistic Services in Canada: The Unconventional Treatment Approach

Holistic services in Canada are treatment alternatives that have been used for years to treat and heal addiction. There are numerous rehab facilities across the country offering holistic approaches for an effective and new addiction therapy. The main approach is to help improve the physical and mental state of the individual through reducing stress. The method is fully integrated into the conventional rehabilitation treatment for addiction.
What Holistic Services in Canada Look Like
There are various treatment methods included in holistic services in Canada such as aromatherapy, nutrition and vitamin supplementation, acupuncture, and creative arts therapy. A lot of natural art therapies have been proven effective in substance abuse treatment, ensuring long-term effects and prevention of relapse.
Find A Drug Rehab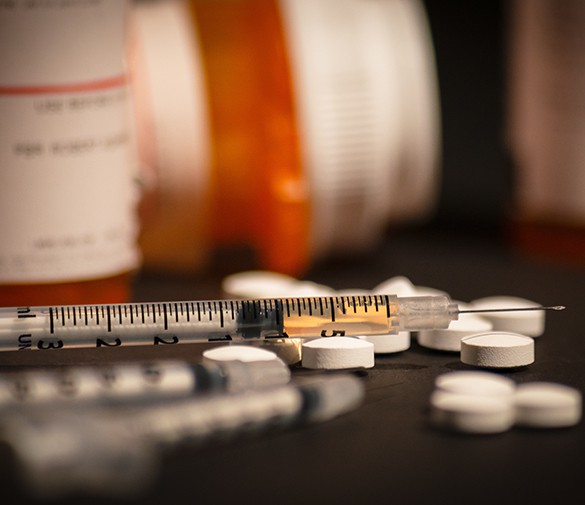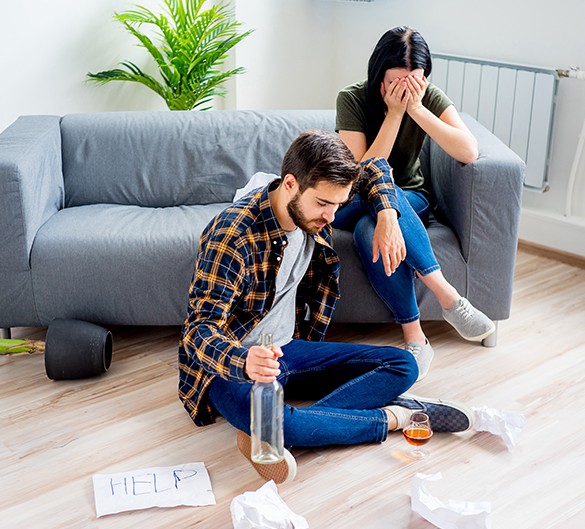 As the name implies, holistic treatment is the utilization of an all-encompassing method that includes full physical and mental therapy, incorporated in traditional treatment approaches such as group and individual counseling services. On top of that, individuals also receive new life skills and approaches in a learning or educational setting, aimed at helping the individual maintain a successful and sober lifestyle.
Healing the Mind and Body for Addiction Treatment
Holistic services in Canada put emphasis on the importance of healing the mind and body to effectively treat the onset of addiction along with its inevitable physical and mental effects. Holistic programs are quite effective in helping different people in all walks of life and in different stages of addiction. Thus, a holistic rehabilitation approach works for both mild and severe addiction cases, resulting in a clean and sober lifestyle.
Find A Drug Rehab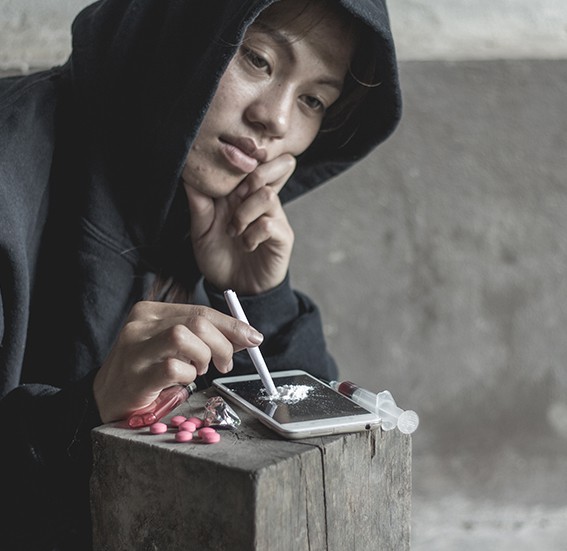 Natural approaches are deemed effective in helping substance abusers and addicts cope with the symptoms of withdrawal and temptations of relapse. It is also physiologically sound since there is no inclusion of medication and other chemical treatment approaches. Any drugs and substance that are utilized in conventional treatment processes are therefore eliminated in the main therapy. Medical detox is not an option if you want to go through holistic services in Canada. The emphasis of a holistic treatment is on the whole rather than just a specific part or problem of the individual. The therapy is focused on the mental, physical, and spiritual aspect of the individual.
Does holistic treatment work for you?
How do you know that holistic services in Canada are the best treatment and rehabilitation option for you? An addiction counselor or therapist conducts an initial evaluation of the individual to determine what type of rehab treatment program is ideal for the client.
Contact Us Today
Addiction Rehab Centres Canada offers the best rehab problems to facilitate your journey towards healing and treatment through holistic services in Canada. Learn the best options for you or your loved one through finding available holistic drug rehab facilities in your area.