Addiction Assessment Tools

Drug & Alcohol Assessments in Canada: Knowing the Root of the Problem
Drug & alcohol assessments in Canada are important processes that evaluate the level of addiction and the severity of the problem. The evaluation process assists the addict and their families in finding the best and proper drug rehab programs and services that suit the needs of the client. Substance dependents and addicts have their unique needs and requirements, based on their history of substance use and abuse. The success of a rehab program highly depends on the results of the assessment and how these data are used to find a suitable treatment for the client.
Drug & Alcohol Assessments in Canada up Close
The first step towards recovery from substance abuse and addiction is consulting an addiction counselor or therapist and undergoing a series of evaluation. Drug & alcohol assessments in Canada may vary depending on what methods the therapist opts to choose. Addiction counselors and professionals have access to a wide range of alcohol and drug treatment processes including a thorough assessment tool to determine the right and most effective rehabilitation program for a specific client.
Find A Drug Rehab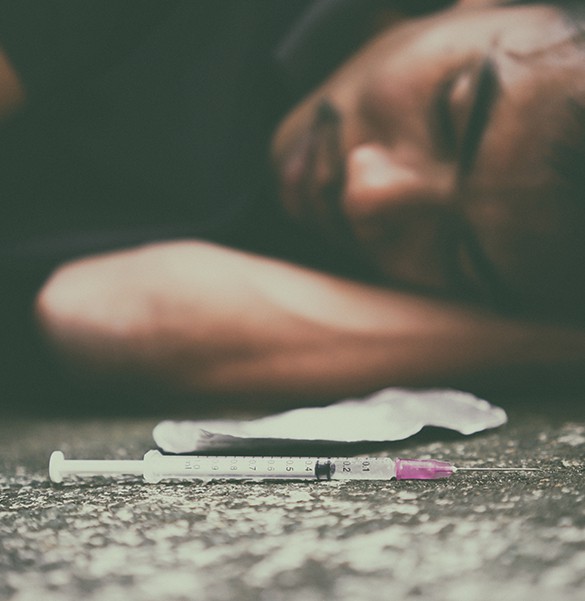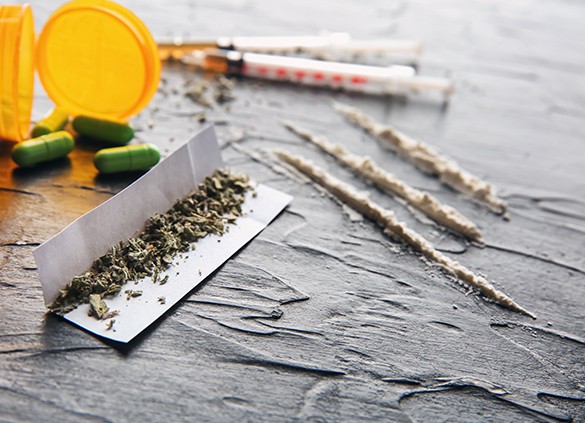 What happens during the assessment?
The client answers specific questionnaires and from the responses to the questions, the counselor or therapist would collate all the information. The gathered data serve as the basis for determining the best course of treatment that will work for the client. Drug & alcohol assessments in Canada could be conducted between the client and the counselor or it may involve the family of the client. The reason is that in most cases, family members do have salient information about the client that may also help the counselor gather more relevant resources in choosing the right rehab program.
Find A Drug Rehab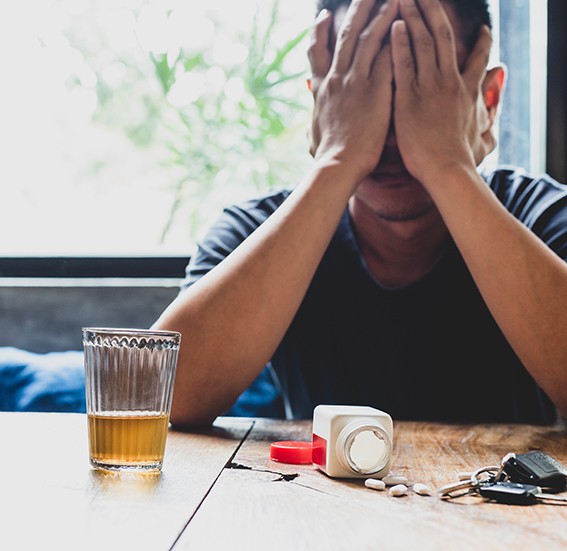 Based on the results of the assessment, the counselor then lists out all the potential and highly recommended options of rehabilitation and treatment. The data from drug & alcohol assessments in Canada are vital factors that address the current situation of the clients, facilitating their entry to the proper and best treatment program in a rehab facility. Assessment services for drug rehabilitation are available in different provinces in the country including Alberta, British Columbia, Manitoba, New Brunswick, Newfoundland, Nova Scotia, and Ontario.
Why are drug & alcohol assessments in Canada necessary?
The evaluation process narrows down the search for the proper rehabilitation and treatment, providing the appropriate treatment options that work for individual cases. There are government-subsidized as well as privately funded facilities to choose from, depending on the preference of the client and the family that is involved in the process.
Contact Us Today
Addiction Rehab Centres Canada helps you find the best drugs & alcohol assessments in Canada. Call an addiction counselor or therapist today to have an evaluation and start your journey towards a drug-free and alcohol-free life.