Drug Support Groups in Canada
Drug Support Groups in Canada: There's Always Help Available
Drug support groups in Canada are not only for the recovering addicts but their families and loved ones as well. Whoever is affected could get the help they need with various support organizations that address the inevitable effects of substance abuse. Volunteers are usually the ones that operate and man these support systems thus members do not pay anything to register and attend the conducted meetings. There are lots of support groups in the country but some organizations are much more popular than others.
Find A Drug Rehab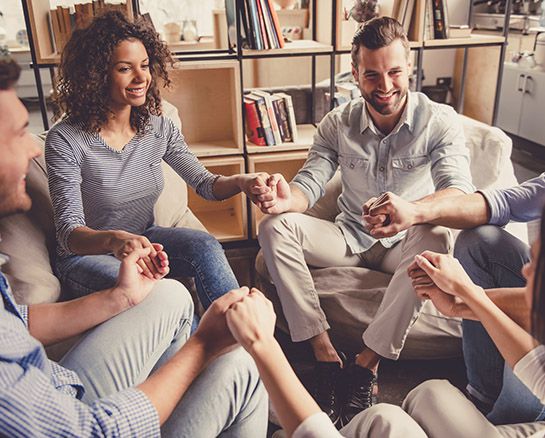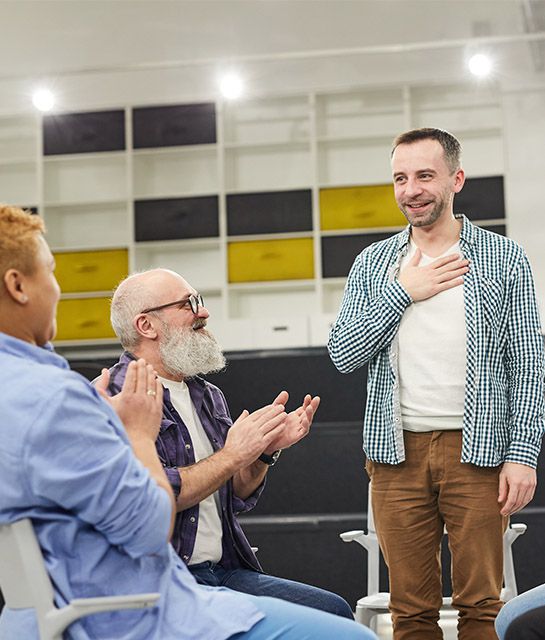 Drug Support Groups in Canada – Narcotics Anonymous
Narcotics Anonymous is apparently one of the highly recommended and renowned drug support groups in Canada and worldwide. The organization is primarily made for drug addicts and dependents who want to get sober and clean, needing a support system to assist them along the way. The support group does not stop at helping drug addicts in dealing with their addiction and finally put an end to it through detox and treatment. NA support group is also a venue where former addicts could help others who are going through the same rough path.
Narcotics Anonymous members basically join the group after successfully going through a rehabilitation program. Just like Alcoholics Anonymous, NA also utilizes the 12 steps philosophy to help members kick their nasty habit and return to a healthy and drug-free life. On top of Narcotics Anonymous, other support groups have been created and are also following the 12 steps approach. However, these support groups are more specific such as Cocaine Anonymous wherein members are particularly struggling with addiction to cocaine or crack.
Find A Drug Rehab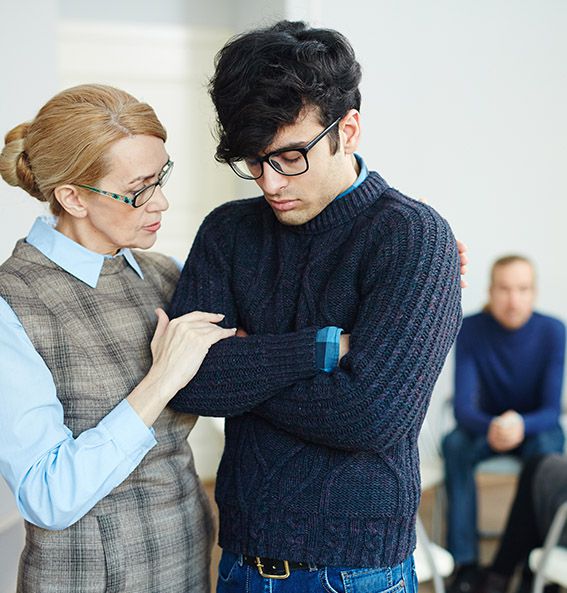 Other Support Groups Available
Drug support groups in Canada are growing and diversifying due to the pressing issues of drug addiction. There is a need to address the problem and initiatives have been taken in order to effectively respond to the call. Some of the other drug support groups in Canada include Marijuana Anonymous, Crystal Meth Anonymous, and Heroin Anonymous, all have a specific guide and objective in assisting drug dependents to their drug of choice.
Creating drug-specific support groups is a wise move since different drugs have their respective effects and impact on the person. Thus, support groups that cater to clients who are struggling with a specific drug problem could focus on the real issue and provide the necessary assistance that the individual needs. These support groups are available in different cities and provinces in Canada, making them accessible at all times.
Contact Us Today
Drug support groups in Canada have a significant contribution to the decrease and elimination of drug addiction and abuse in the country. Narcotics Anonymous and other support organizations are initiatives for the fight against addiction. Addiction Rehab Centres Canada helps you find the most effective support group today.