Medical Detox in Canada: A Shield from the Horrors of Withdrawal
Medical detox in Canada is one of the most important treatment methods for substance abuse and addiction. The main purpose of medical detoxification is the safe assistance of the patient, steering them away from the substance that they are addicted to. Full detoxification is necessary before a patient could undergo further drug rehabilitation treatments toward a health and fresh path. Different medical detox programs have varying success rates and efficiency, depending on the severity of the case and other unique needs of the client.
The Basics of Medical Detox in Canada
There are different cases of medical detoxification, given the fact that different individuals are dealing with addiction in different ways and degrees. Within 6 to 14 days of detox, there is a possibility that the toxic substance is fully eliminated from the system. There are even drugs that would basically store themselves or "hibernate" in the fat tissues of the body. As an integrated process of the medical detox in Canada, the Sauna Program is designed to make the body sweat out stored toxins from the body, specifically those that are in the fatty tissues. The Sauna Program is proved to have high success rates.
Find A Drug Rehab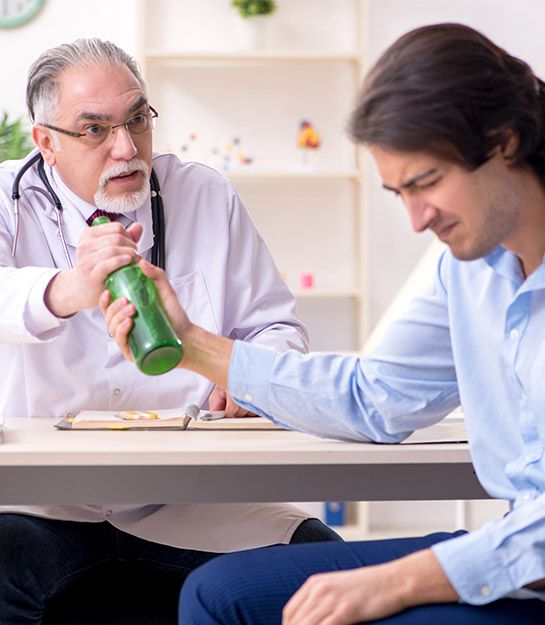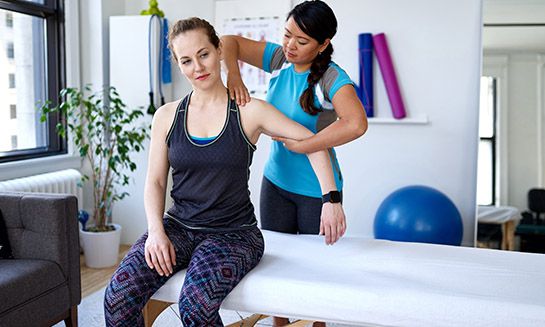 Medical Detox for Physiological Cleansing
It is imperative to know and understand that most medical detox facilities only provide physical detox and not the mental or psychological aspects of the treatment. However, there are also centers that have holistic doctors and addiction specialists that provide a more comprehensive detox program.
Find A Drug Rehab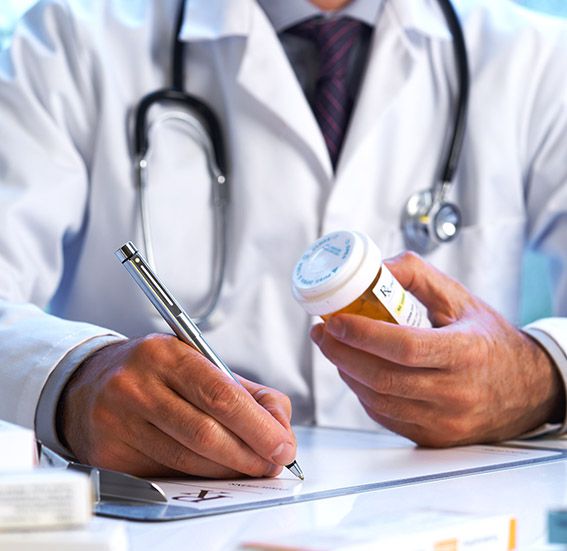 Why do you need medical detoxification?
Medical detox in Canada is administered to patients that have severe withdrawal symptoms such as hallucinations and seizures. Detox is a mandatory requirement before clients can enter any residential treatment facilities and programs. Registered and certified medical professionals are the only ones with the license to facilitate the detox services. There are several factors that are highly considered to determine the length of the medical detox such as age, state of hydration and health, metabolism and DNA, and vitamin and mineral deficiencies. The amount of alcohol or drugs consumed and the duration of the addiction are likewise important factors.
Opiate Medical Withdrawal
Opiate addiction results to various destructive aftermaths but the withdrawal symptoms may be equally uncomfortable and excruciating. Medical detox in Canada is used to counter or lessen the symptoms of opiate withdrawal that include muscle aches, chills, runny nose, insomnia, diarrhea and stomach cramps, vomiting, headache, and anxiety.
Contact Us Today
Medical detox in Canada is a successful and effective way to purge a client from the toxic substance present in the body due to excessive use. Addiction Rehab Centres Canada helps you find the best medical detox treatment programs to facilitate your journey towards rehabilitation and a drug-free lifestyle.