Prevention and Education Programs
Prevention and Education Programs: Your Best Shield Against Addiction
Drug and alcohol addiction seem to have bombarded the very fabrics of the Canadian society. There are various treatment methods available to stop substance abuse and addiction but prevention of such problems lies in the proper knowledge and education of individuals. Prevention and Education Programs in Canada are initiatives to lessen the cases of substance abuse and addiction through providing comprehensive information to everyone. These programs are basically centered on helping youths and adults know and understand the implications and dangers of addiction to alcohol and drugs.
Find A Drug Rehab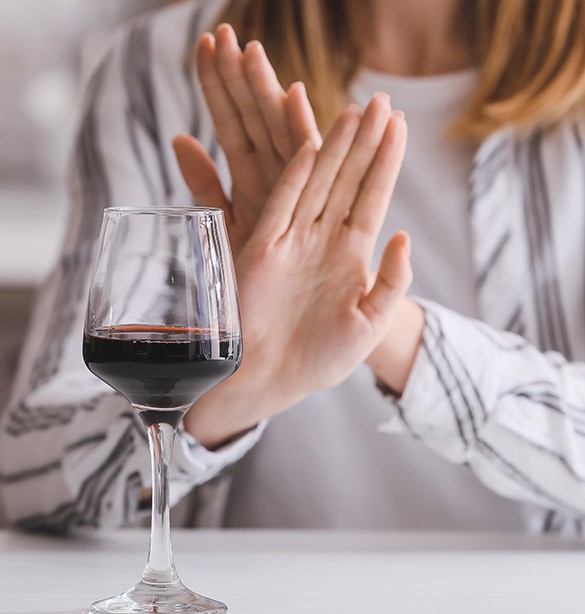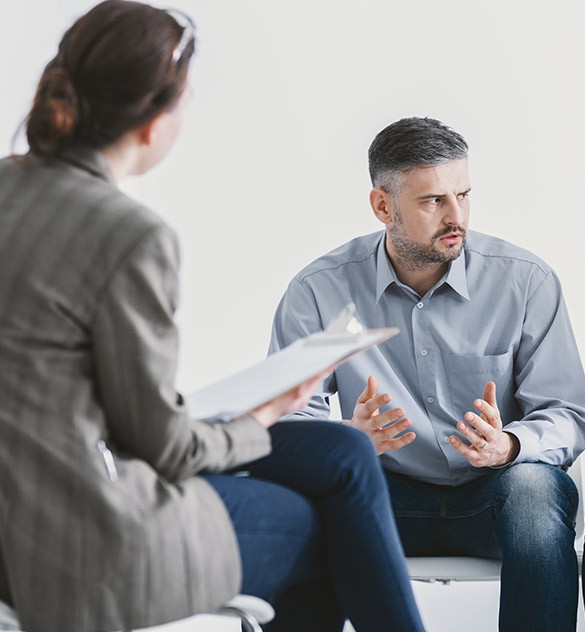 How Prevention and Education Programs Work
Drug education is available throughout Canada specifically in every town, city, and province. The aggressive thrust of education programs is due to the urgency of providing proper education and informative materials to Canadian youths and adults as to the horrors of drug and alcohol abuse. Prevention and Education Programs are locally and provincially funded in order to utilize various media to convey the message to the target audience.
Find A Drug Rehab
The core framework of drug education is providing information to communities specially those that are most susceptible to drug and alcohol abuse and addiction problems. The educational materials are up-to-date and current with statistics and reports that are recently collated. Prevention and Education Programs also inform communities about the illicit and legal drugs available on the streets as well as prescription medications that are commonly used and abused.
Find A Drug Rehab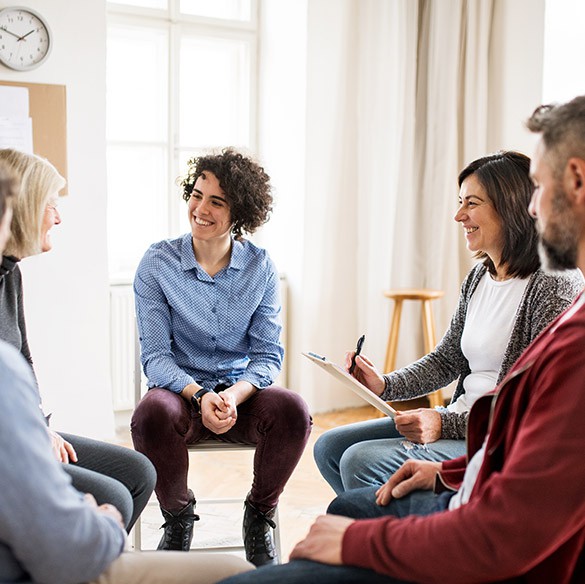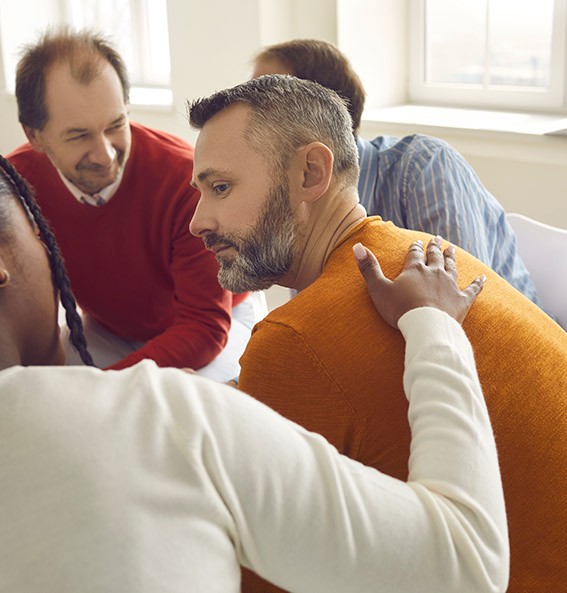 Education Programs as Communication Vehicles
The role of Prevention and Education Programs is not only as a source of information but also as an effective tool to spread out the freshest news about drug treatments and rehabilitation. The programs also teach people how they can effectively and successfully stay away from alcohol abuse and drug addiction. Techniques and tips that are easy to understand and follow are basically shared to communities with the objective of lessening the number of substance addicts in Canada.
Education and Monitoring
Prevention and education programs also play a crucial role in monitoring the efficiency of the initiative. Programs may also include data gathering and make statistical data as a reference as to the current situation of a specific community as regards to alcohol and drug use and addiction. Drug education and prevention is no doubt an effective tool in the fight against addiction, successfully helping people to make smart and sound decisions and making them fully equipped to face the temptations of substance abuse.
Contact Us Today
Prevention and Education Programs are the main initiatives and services you can find with Addiction Rehab Centres Canada. Call now and find an addiction counselor or therapist that could answer your inquiries about substance abuse and dependence. Prevention is always better than treatment thus education and prevention programs are highlighted with great emphasis on its importance.