Alcohol Addiction: What is it?
This is a very distinctive problem that can be easily understood as it usually starts in occasional and social drinking. It also starts with the common ideas that drinking alcohol can help overcome problems. There are also cases when a person drinks alcohol as a way to escape a specific mental or physical condition. However, none of these problems or conditions is going to be resolved by simply drinking alcohol instead, a particular situation will only become worse along with its negative and devastating effects.
As of today, Canada has 4.1 percent of its population suffering from alcohol addiction. While this statistics came out in 1994, authorities are greatly alarmed due to the continuing stability of this social menace. Alcohol addiction is commonly seen among Canadians who are 20 to 24 years old. Many of these alcoholics said that their work, finances and personal life were greatly affected because of their addiction to alcohol.
Find A Drug Rehab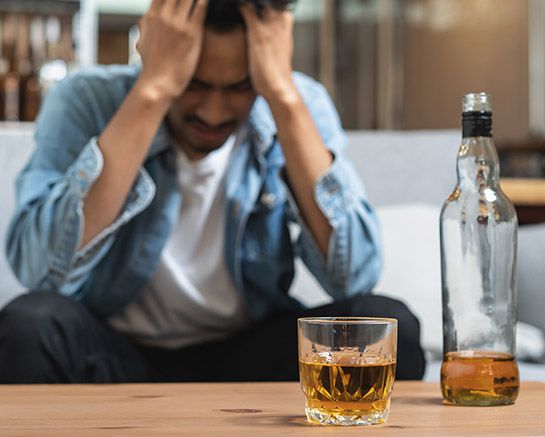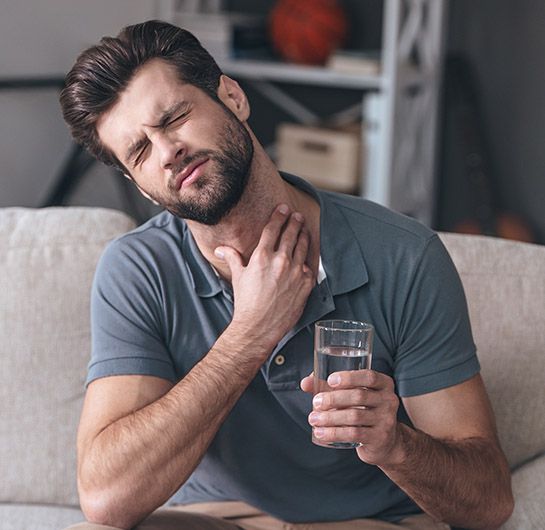 Quebec, Saskatchewan and Alberta are the provinces in Canada with the worst problem in terms of alcohol addiction. It is in there provinces where many people are suffering from alcohol addiction and they are not getting the appropriate help and assistance they need. Many of them are also aren't fully aware of options that can help them in dealing with their addiction safely and effectively.
The Long-Term Effects of Alcoholism
Heavy use or doses of alcohol for a long span of time can cause serious damages to certain parts of the body. Liver and brain impairment can become a permanent problem. This becomes even worse when an alcoholic is deprived of a healthy diet. Emotional problems like depression and relationship issues are more likely to take place, too. Other long-term effects of alcoholism also include caner of the mouth, esophagus, throat, liver, lips, brain injury memory loss, confusion, etc.
Find A Drug Rehab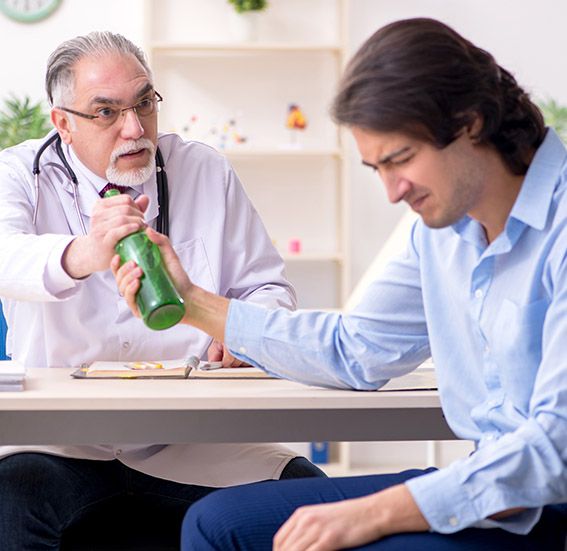 Finding a Treatment for Alcohol Addiction
In Canada, there are numerous places where one can get the kind of treatment needed for a particular type of addiction such as alcohol addiction. Settings for alcohol addiction treatment and rehabilitation usually come with different settings and these include outpatient, residential and others. Contacting a professional addiction counselor will give you an idea if detox is something that you need to fight off addiction.
Contact Us Today
At Addiction Rehab Centres Canada, different programs are offered to patients with different needs. Our rehabilitation center is staffed with professionals who work dedicatedly to ensure the well being and long-term recovery of every patient. Apart from our holistic approach, we also come with programs that focus on much more than just treating one's addiction. In fact, our center also offers and provides a good number of treatment programs that will help sustain long-term success in the recovery process of every patient.