Pregnant Women Addiction Services in Canada
Men Only Drug Rehabs in Canada: Exclusive Treatments that Work

Pregnant Women Services in Canada: A Brighter Future for You and Your Unborn Child
Women that conceived do not automatically shut off their addiction button which makes it highly dangerous not only for the pregnant women but her unborn child as well. Thus, pregnant women services in Canada offering addiction treatment are offered to address this specific scenario. A lot of irreversible effects have been discovered in infants that were born from substance addicted mothers including fetal alcohol syndrome, birth defects, and stillbirth. Treatment programs for pregnant women are carefully administered and supervised given the crucial condition of the mother-to-be.
Find A Drug Rehab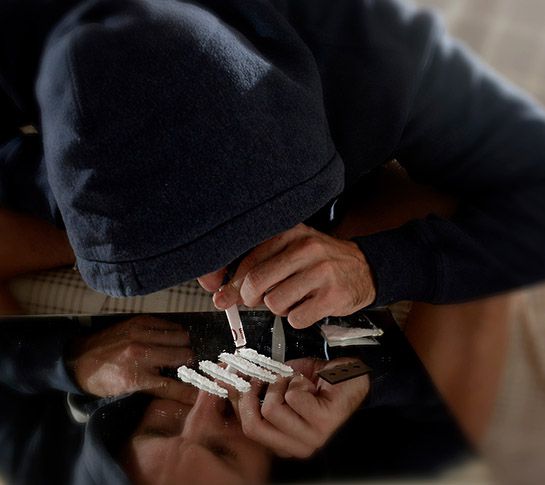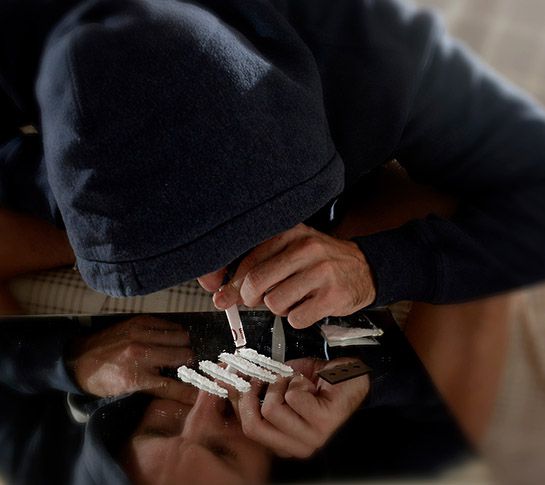 Pregnant Women Services in Canada Overview
Alcohol and drug rehabilitation programs in Canada catering to pregnant women are widespread throughout the country with specific provinces and cities hosting such rehab centers. The rehab programs are inclusive of a comfortable and stress-free environment with medical staffs on site, closely monitoring the patients day in and day out. Only certified professionals that are licensed to treat or handle medical problems are assigned in such facilities. Pregnant women services in Canada are either government-subsidized or privately funded, thus patients can choose the setting they prefer for their treatment.
Find A Drug Rehab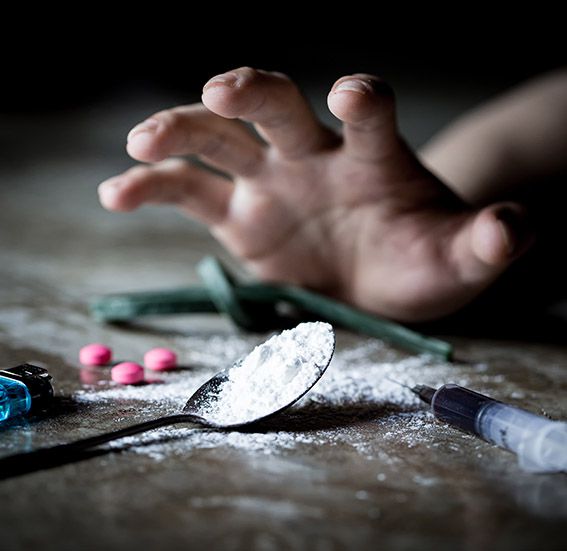 What happens in a drug rehab program for pregnant women?
There are cases when the pregnant client would eventually give birth inside the facility during the drug rehab treatment. Such scenarios may present certain birth complications or medical issues that require the presence of a specialist in addiction therapy and OB-GYN. Regardless of the treatment, pregnant women services in Canada are fully equipped with both professional staffs and equipment to cater to this special niche of clients. However, there are also outpatient programs available but only mild addiction cases are recommended for this type of set-up.
Government-funded drug rehab programs for pregnant women are low-cost or free of charge while private rehab centers require a specified fee in order to get treatment. Pregnant women may also choose between short-term and long-term rehabilitation. Detox programs are mandatory even in pregnant women services in Canada. The difference with medical detox programs for this particular niche is that the medications are highly supervised and formulated to be safe for both the mother and her unborn child. Medical detox helps women safely go through the withdrawal process particularly in their current delicate condition. Treatment methods that are often used in pregnant women treatment include the 12-step program and holistic treatment that utilizes all-natural therapy. Individual and group counseling is also an integral part of the treatment approach.
Contact Us Today
Pregnant women's services in Canada are essential initiatives to stop substance addiction and abuse while helping a woman go through a safe pregnancy and recovery. Addiction Rehab Centres Canada helps you find the best drug and alcohol treatment programs in pregnant women rehab facilities in different provinces and cities.