Short Term Drug Rehab in Canada
Short Term Drug Rehab in Canada: A Flexible Treatment Option
Short term drug rehab in Canada is quite common especially with the growing problem of substance abuse and addiction. It is an initiative that is continuously improved in order to address addiction and all its inevitable effects to the individual and society as a whole. Short-term rehab treatments are basically administered within 30 days or less. Different rehabs have their own programs with a short-term approach to treatment.
About Short Term Drug Rehab in Canada
There are residential short-term rehabilitation programs while others are integrated into outpatient treatment methods. Both private and government-subsidized rehab centers also offer short-term drug rehab in Canada. The program is generally recommended for individuals that require more flexibility in their schedule. Moreover, the cost of the treatment is likewise a major factor in choosing short-term rehab programs. Individuals that cannot afford a much longer treatment such as the 90-day treatment could settle for a shorter duration. However, it is important to remember that the specific needs of the patient should not be undermined just because you do not have the budget or the time to undergo much longer treatments.
Find A Drug Rehab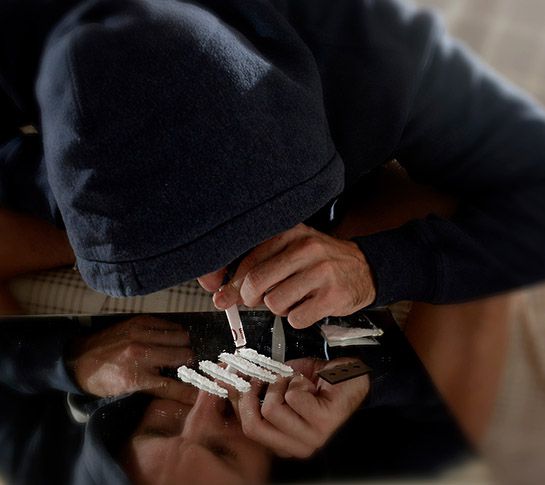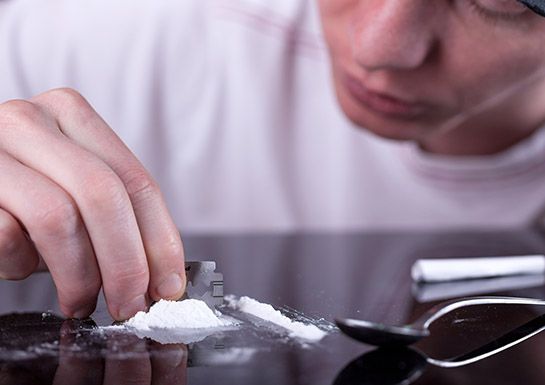 Are short-term rehab treatments effective?
In most cases, a short-term drug rehab in Canada follows a one size fits all type of treatment which potentially results in lower success rates. Different individuals with drug addiction problems have varying needs and levels of addiction. One program could not address diverse concerns and needs thus a short-term rehab program may not necessarily give effective output. Short-term rehabs usually last up to 28 days and there are approaches that are patterned on the 12 steps method.
Find A Drug Rehab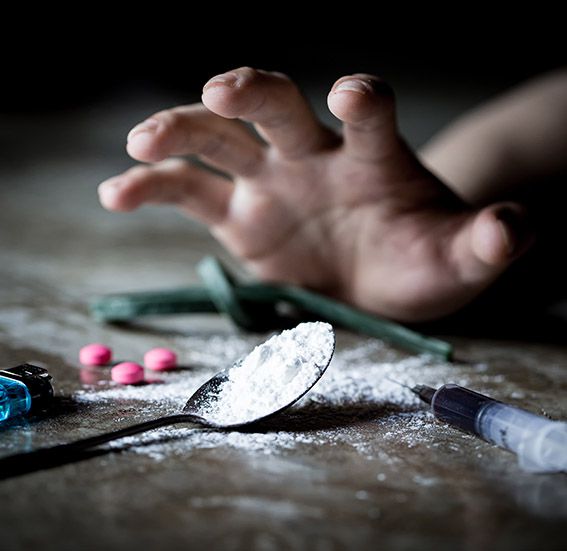 Is short treatment enough?
There is a plethora of debate regarding the effectiveness of the short-term drug rehab in Canada. A lot of people are wary about the results of a short-term program, arguing that 30 days is not enough to address the problem and handle the addiction. One of the ways to make the short-term treatment program work is to customize the approach based on the individual needs of the client. Although short, a customized alternative treatment may actually work especially when it focuses on certain areas that the addict needs to address and work on.
Coping with the demands of the treatment and getting successful results with a short-term drug rehab in Canada may depend on the severity and length of the addiction. The age and current situation of the individual may also affect the results of the treatment.
Contact Us Today
A short-term drug rehab in Canada has its pros and cons but an extensive aftercare program could make a world of difference. Addiction Rehab Centres Canada provides all important details and information about short term rehab facilities in your area toward the road of sobriety.