Canadian drug and alcohol treatment for youth and teens

Adolescent Drug Rehab: Teen Treatments that Parents and Guardians Should Know
The alarming case of substance abuse and addiction among young people is one of the pressing issues that Canada is facing. Thus, numerous initiatives have been taken to address this problem specifically adolescent drug rehab services. Dealing with a teenager with drugs and alcohol abuse problem is extra difficult and challenging. Peer pressure and acceptance are just two of the main reasons why substance abuse is prevalent among young people.
Adolescent Drug Rehab Overview
Substance abuse and addiction at a very young age could be catastrophic not just for the young addicts but the people around them as well. The National Institute on Drug Abuse stated that Marijuana is more dangerous in the present day than it was during the 60s and 70s. The potency strength of marijuana today is up to 25 times stronger compared to those in earlier decades.
Find A Drug Rehab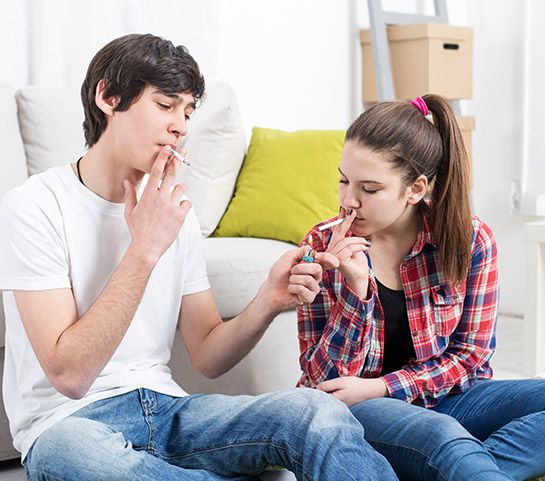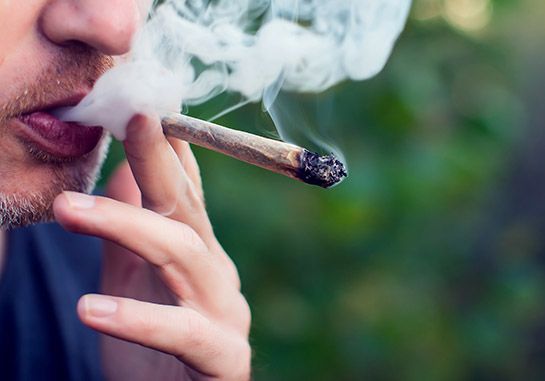 Moderating Marijuana Use is Not the Solution
Most parents think that they do not need to admit their teens in adolescent drug rehab facilities because everything is under control. Some parents and guardians are okay with under drinking and smoking pot as long as it is supervised but this notion is not harmless at all. Youngsters that started smoking marijuana or drinking early are four times more prone to develop dependence and addiction to the substance. Studies show that delayed drinking or smoking onset significantly reduces the possibility of substance dependence by 14%.
Find A Drug Rehab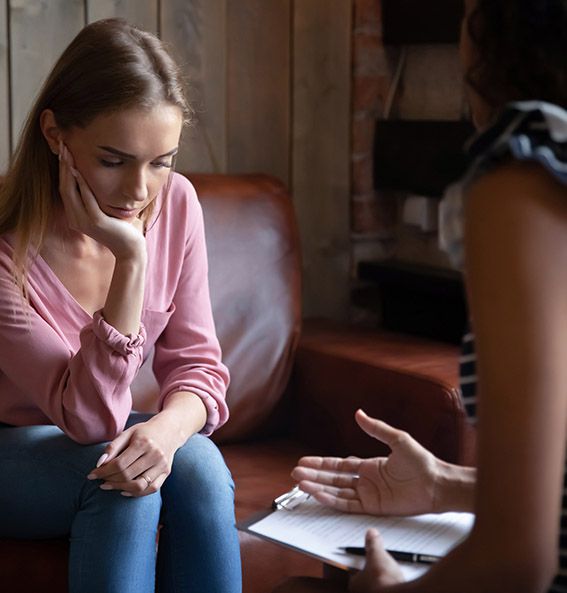 Adolescent vs. Adult Drug Treatment
The consequences with adolescent drug rehab are dramatically much greater compared to adult treatment due to several factors. Adults have categorically reached a certain degree of maturity and they have more responsibilities in life. The best adolescent drug rehab starts with proper and comprehensive education about the real dangers of drug and alcohol abuse. With this type of approach, teens that are involved in substance abuse would not feel "coerced" into getting the treatment.
An effective adolescent drug rehab reinforces the determination of the youngster to put an end to the habit and not do it just because he is forced to submit to treatment. Willingness and openness to undergo treatment are two of the factors that determine the success rate of the rehab program. There are various adolescent drug rehab centers that focus on clinical approaches to treating the root of the problem and not just the superficial factors. These are approaches that help an adolescent make a 360-degree turn against substance abuse and addiction.
Contact Us Today
Addiction Rehab Centres Canada helps parents, guardians, and teens find the best adolescent drug rehab programs for their pressing dilemma. There are various teen drug rehab facilities by provinces that can assist you in your quest towards a drug-free, alcohol-free, and healthy life before it's too late.