Substance Abuse & Addiction
The Face of Substance Abuse & Addiction Will Scare You to Death

Substance abuse & addiction is a pressing issue in Canada and there are various initiatives taken in order to put an end to this unhealthy and destructive habit. There are various types of addiction either by drugs or alcohol. It helps to know the different rehab treatment programs available today for different addiction types in order to know the ideal help for you or your loved one who is grappling with this problem.
Types of Substance Abuse & Addiction
Addiction and abuse of the substance is a prevalent issue worldwide but Canada is basically experiencing the challenges of dealing with the increasing growth of the dilemma. There are various types of substance abuse & addiction including the following:
Find A Drug Rehab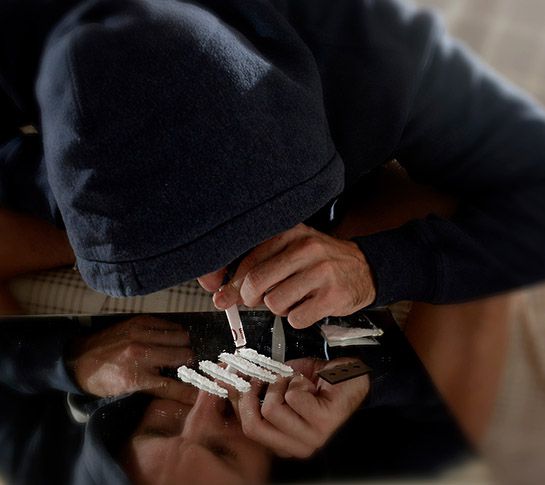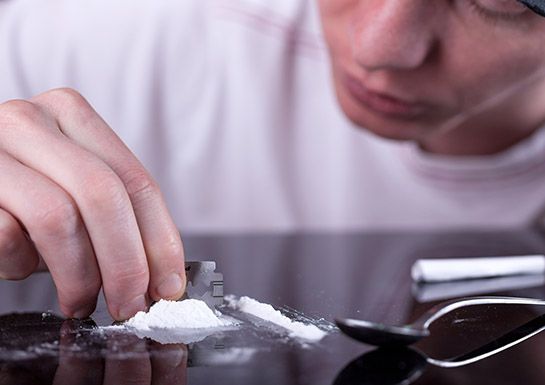 Alcohol Abuse
Alcohol dependency is a problem that has been bombarding Canadians for years. Drinking is a socially acceptable habit but when it gets out of control, then it is no longer a wholesome practice. There are various alcohol rehab services such as alcohol detox, Alcoholics Anonymous, Residential Alcoholism Treatment, Alcohol Intervention, and Alcohol Outpatient Rehab. The goal of these treatment programs is to help individuals have an alcohol-free life and avoid any possibilities of relapse.
Find A Drug Rehab
Cocaine Addiction
Cocaine is always linked to substance abuse & addiction since numerous Canadians have been hooked to using cocaine or crack. Some of the known rehab services to help individuals stop the self-destructive effects of cocaine. Cocaine detox, cocaine intervention, outpatient rehabs, residential treatment, and Narcotics Anonymous meetings are just a few of the available treatment programs available.
Heroin Addiction
One of the longest running problems in Canada is an addiction to heroin. Substance abuse & addiction that highlights the use of heroin have been a growing problem among Canadian adults and youths. There are private and government-funded rehab facilities available in different provinces in the country with different settings such as outpatient and residential rehab.
Find A Drug Rehab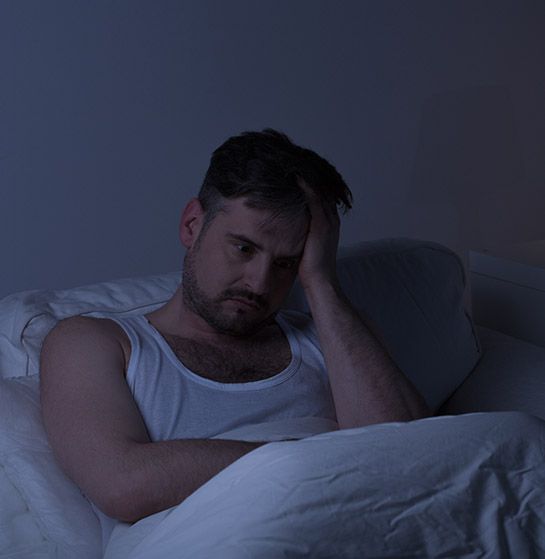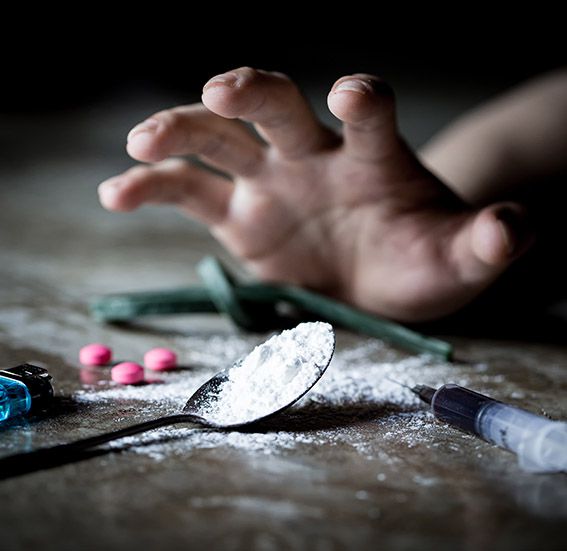 Meth Addiction
Methamphetamine addiction is one of the most pressing substance abuse & addiction problems not just in Canada but in different areas of the world. Meth, as it is commonly known in the streets, has a strong and oftentimes permanent stimulant effect that results in severe weight loss, exhaustion, insomnia, and in severe cases, psychosis and paranoia. Rehab facilities specialize in the treatment of methamphetamine addiction which is usually on a long-term basis.
Opioids Addiction
Substance abuse & addiction will always be related to opioids which have a euphoric effect on the body. A lot of health problems are connected to the abuse, dependence, and tolerance for the drug and in worse scenarios could even lead to death.
Contact Us Today
Addiction Rehab Centres Canada is your main source of reliable information about rehab centers that offer substance abuse & addiction detox and treatment programs.