Women Only Rehab Centres in Canada
Women Only Rehab Centres in Canada: Gender-Specific Treatments that Work
Gender-specific rehab treatment for addiction is quite common with the increasing number of men and women struggling with substance abuse and dependence. Drug and alcohol rehabilitation is customized to cater to the individual needs of the client. There is no cookie-cutter treatment type that fits all addiction needs and cases. Thus, women only rehab centres in Canada is highly sought to exclusively and properly address certain addiction issues that only women experience. Women that suffer from drug and alcohol addiction problems are commonly those in the sex trade. However, other female addicts come from abusive relationships, dysfunctional families, and in situations where parents or guardians go through the same addiction.
Find A Drug Rehab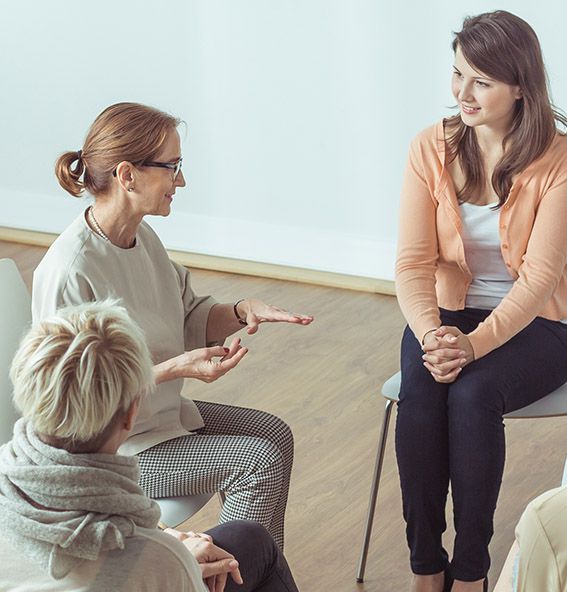 What to Know about Women Only Rehab Centres in Canada
Many treatment centres that exclusively cater for women also accept pregnant women with addiction problems and need a sober and clean sanctuary while waiting for their delivery date. Thus, pregnant women and women only facilities are closely linked with quite similar treatment programs. The only difference is in the administration of medical detox for pregnant women which is supervised and carefully monitored to avoid birth complications.
Women only rehab centres in Canada offer outpatient and residential rehab treatment for patients. Outpatient programs are basically for mild addiction cases or for women that do not have the luxury of time or financial resources for a full-time treatment in the facility. Residential treatment programs, however, are highly recommended because patients can get a safe and stable environment that female addicts basically need for treatment and recovery
Find A Drug Rehab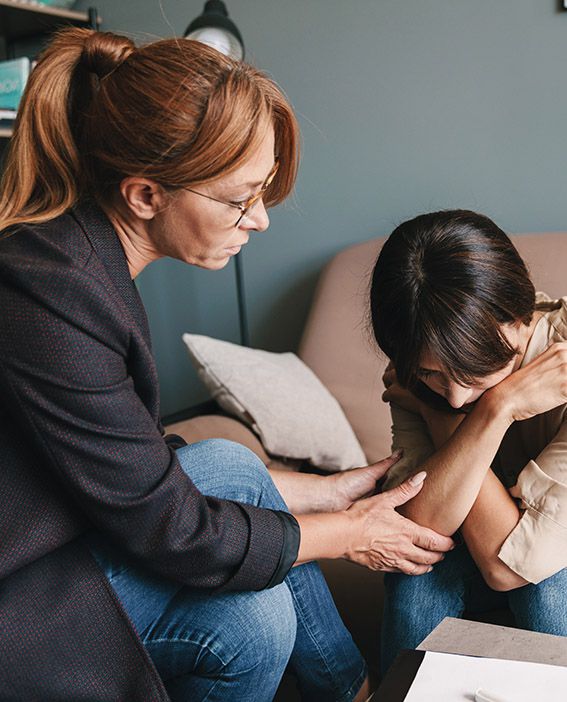 One Rehab Centre, Different Addiction Programs
On top of pregnant women programs, women only rehab centres in Canada also cater to female teens that need rehabilitation treatment. Female teens with addiction problems could choose between short-term and long-term treatment methods and there are also intervention programs and family support for family members of these adolescent clients. Women of all ages with different drug and alcohol abuse issues are accepted in both government-subsidized and privately funded rehab facilities.
Other Important Details about Women Only Rehab Centres in Canada
Drug and alcohol rehab facilities that exclusively cater to women also have crisis care programs that are designed for female victims of sexual assaults and violence. These programs are integrated into the treatment framework in order to assist female addicts with other backgrounds that have a major impact on their addiction problem.
Contact Us Today
Women only rehab centres in Canada are widespread in different cities and provinces. Gender-specific rehabilitation facilities with effective and successful rehab programs can be found in provinces such as Alberta, British Columbia, Ontario, and Quebec, among many others. Addiction Rehab Centres Canada facilitates the process of finding the right addiction therapist and rehab clinics catering to female clients only.