Outpatient Drug Rehab Centers
Outpatient Drug Rehab Centers: Best Treatment without a Typical Rehab Setting
Outpatient drug rehab centers in Canada are basically non-residential facilities but rather venues where a recovering individual would go to on a walk-in basis. The individual is allowed to go home to a normal setting as soon as the meetings, courses, and counseling is over. Contrary to a residential facility, outpatient rehab centers are also recommended for those with less severe addiction.
Risks of Attending Outpatient Drug Rehab Centers
There are certain risks of relapse for individuals that go to outpatient drug rehab centers since the addict goes back to normal environment settings after the meeting, course or counseling. Relapse is a dangerous reality in an addict's life because it could potentially lead to further and worse drug use. However, for a person that really wants to get out of this dangerous habit, outpatient drug rehab programs only pose additional challenges and not a license to substance abuse.
Find A Drug Rehab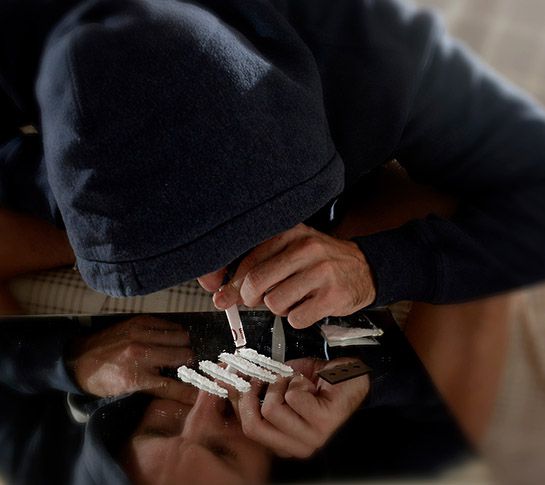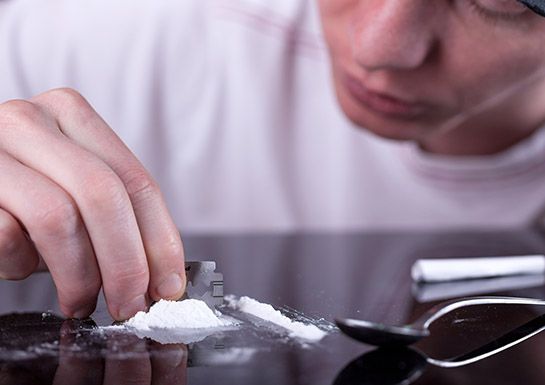 Outpatient Rehab Treatment Success Rates
The problem with programs that offer outpatient drug rehab is that there is no strong treatment process that shows notable success rates. In most cases, aftercare service is either sub-standard or non-existent and this is exactly why outpatient drug rehab centers are not successful and effective. Patients that complete outpatient drug rehab programs are extremely low in number and there are numerous occurrences in their daily life that may cause the drug addict to relapse or not continue the program.
Find A Drug Rehab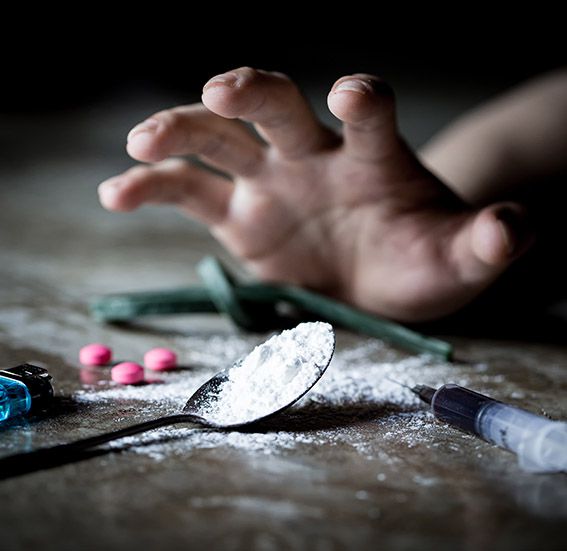 Link between 12-Step and Outpatient Programs
A lot of drug and alcohol outpatient programs are closely related to the 12 steps of addiction that are used in Alcoholics Anonymous and Narcotics Anonymous. The recovery programs have indeed existed for quite a long time but those that have experienced high success rates are not full blow or severe addicts such as weekend bingers. Outpatient drug rehab centers in Canada are still in a long journey to making their programs highly successful and effective.
List of Outpatient Drug Rehab Centers in Canada
Outpatient drug rehab centers could be government-funded or privately operated. You can find the nearest outpatient facility for drug and alcohol addiction in your area with their respective treatment programs and methods. Outpatient treatment centers are available in provinces such as Alberta, British Columbia, Manitoba, New Brunswick, Newfoundland, Northwest Territories, Nova Scotia, Nunavut, Ontario, Prince Edward Island, Quebec, Saskatchewan, and Yukon. These locations have various rehab facilities that offer long-term and short-term treatments as well.
Contact Us Today
The best way to know if outpatient drug rehab centers can work for you is to consult a medical professional or addiction specialist. Professionals conduct preliminary evaluation and assessment to determine if your addiction is a severe and full blown case or not. Addiction Rehab Centres Canada helps you find the treatment program that works.