Welcome to British Columbia Addiction Rehab Centres, your comprehensive guide for finding the best treatment services in BC. Our mission is to assist individuals and their families on their path towards recovery by connecting them with highly-rated addiction treatment facilities across BC.
Are you searching for a Kelowna detox centre, BC rehab program or ongoing addiction treatment services? Our website provides all the essential information to make an informed decision. Explore our resources to discover various treatment centres in BC, their unique offerings and the program types they provide.
At British Columbia Addiction Rehab Centres, we understand the complexities of addiction and the necessity of finding a personalized treatment plan tailored to your specific needs. Begin your road to recovery by exploring addiction treatment facilities that can give you back control over your life and ensure lasting sobriety.
15216 North Bluff Rd, White Rock, BC V4B 0A7, Canada
Welcome to Inspire Change Wellness. We offer addiction treatment services and mental health care for those struggling with substance abuse, drug and alcohol addiction, opioid use disorder, and other substance use services. Our addiction recovery program is the gold standard in the industry. We welcome you and your family to our centre for men.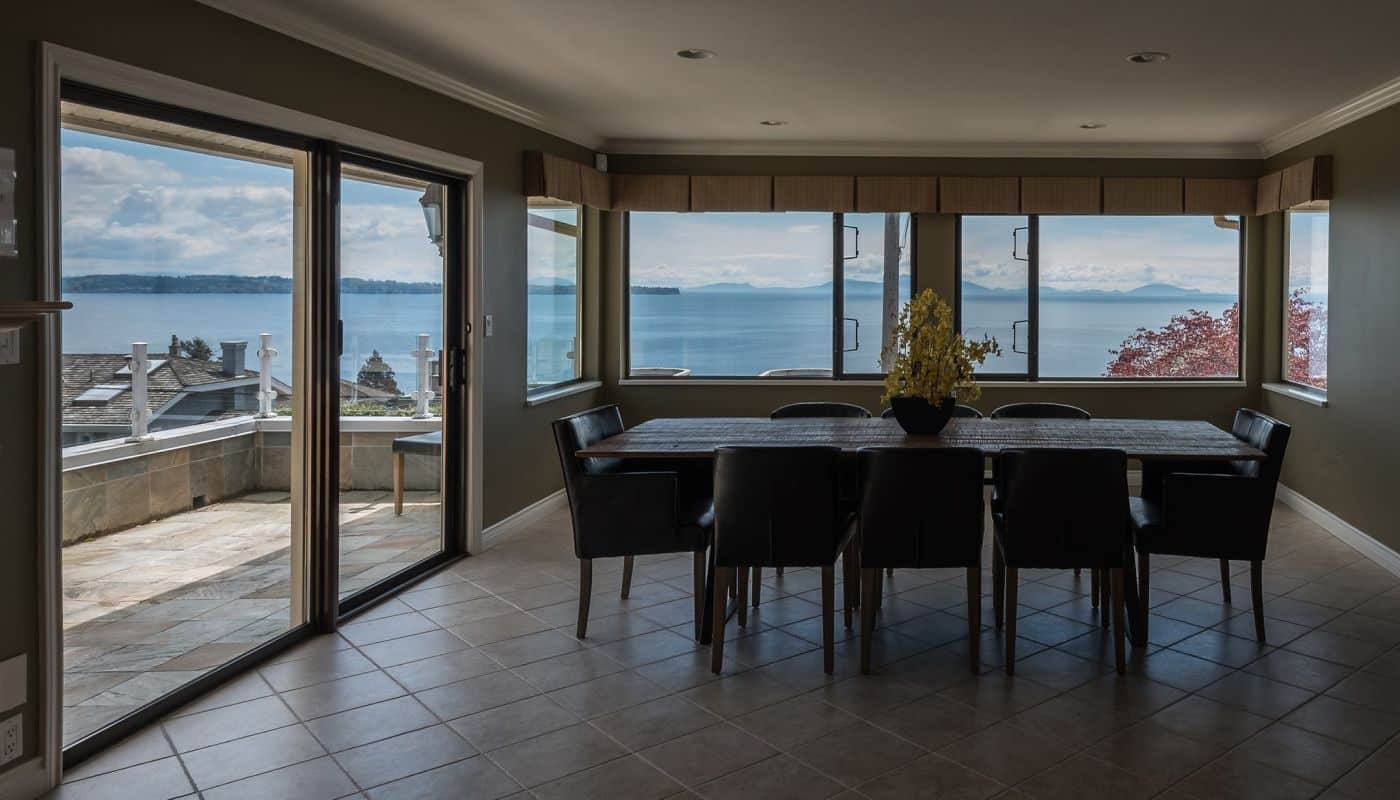 15216 North Bluff Rd, White Rock, BC V4B 0A7, Canada
Welcome to Inspire Change Wellness. We offer