Drugs and Alcohol Intervention
Drugs and Alcohol Intervention: The Most Challenging Phase of Rehab
Drugs and alcohol intervention is quite common in Canada with numerous rehab facilities offering a comprehensive service that facilitates the individual's road to recovery. Drug users and dependents would eventually reach a point where his normal life is turned upside down and realize that they need help. This is the ideal time when family intervention is in order. Drug users or their loved ones have various options and available help to choose from.
Drugs and Alcohol Intervention Must-Knows
Take note that interventions could take place with or without external assistance from professional addiction therapists and counselors. Contrary to what you may have seen on the television, drugs and alcohol intervention could not be that intense or dramatic. When a drug addict seeks help from the family and every family member takes part in helping the individual do something about his substance abuse and addiction problem, then that is intervention.
Find A Drug Rehab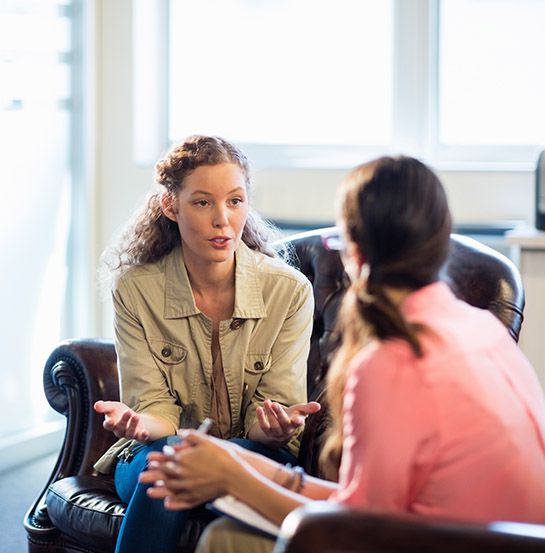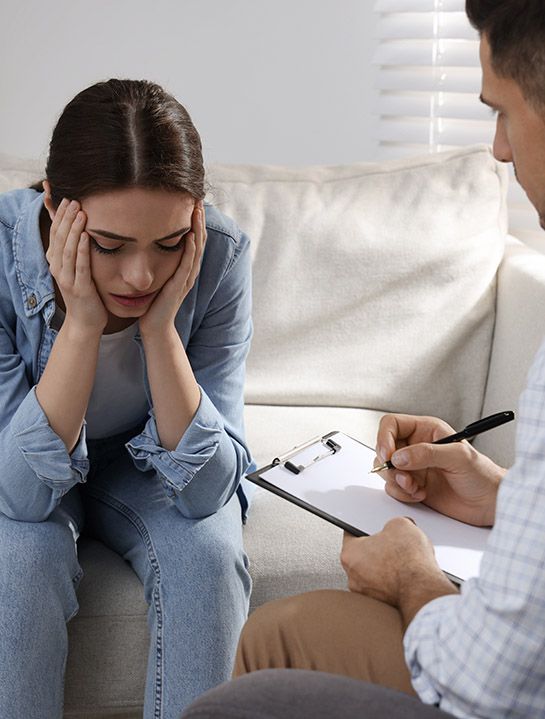 What exactly is a drugs and alcohol intervention?
An intervention is a process, carefully staged and organized, in order to help the drug dependent come to terms with his addiction problems. The process potentially takes two to three days or even longer, depending on the severity and difficulty of the situation. Drugs and alcohol intervention starts with the careful and meticulous planning of the actual intervention. Some of the factors that are taken into consideration include the venue where the intervention should take place, the people participating and the treatment facility that the client would be going to in case the intervention becomes successful.
What makes a successful and effective intervention?
The best place to pick for the intervention is where the client is most comfortable being in. A comfortable venue helps the person relax and lessens the tension in the air. It also helps the person clearly think about the next step to take in reclaiming a healthy and substance-free life. A relaxed and comfortable ambiance is essential to increase the chances of the individual to listen to advice and recommendation and not taking them as something coercive, offensive, and intrusive.
Find A Drug Rehab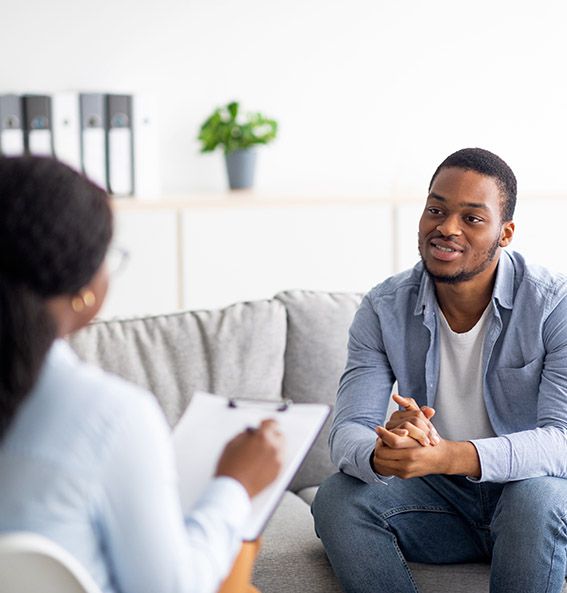 What Happens After the Intervention is equally Important
One of the most effective ways of conducting a drugs and alcohol intervention is to prepare and line up the potential treatment facility and rehab program in case the individual says yes. Before conducting the intervention, make sure that everything is ready because once the process is stalled, it could further increase the chances of the addict not going to treatment at all.
Contact Us Today
Drugs and alcohol intervention in Canada could be conducted with or without the presence of professional addiction counselors and therapists. However, the best option is to seek the help of the pros, especially for severe cases. Addiction Rehab Centres Canada helps you find the best intervention programs today.