Residential Drug Rehabs in Canada
Residential Drug Rehabs in Canada: Your Quest to a New Life Starts Now
Residential drug rehabs in Canada have different features and programs that may start with a 15-day treatment for mild addictions. The standard 28-day treatment program is oftentimes based on the 12-step approach. Within the 1-month rehab, clients can also receive cognitive therapy as well as other treatments such as the behavioral modification model. All these rehab treatments are designed for mild to moderation addiction.
Residential Drug Rehabs in Canada for Severe Addiction
There is a totally different approach for full-blown addicts such as the three to six months programs. The length of the treatment process is vital since severe addiction requires more time to address the problem and undergo rigorous treatment and rehabilitation to bounce back to a healthier and substance-free lifestyle.
Find A Drug Rehab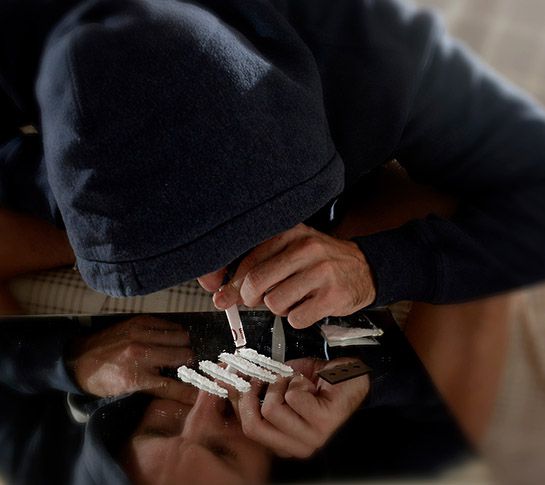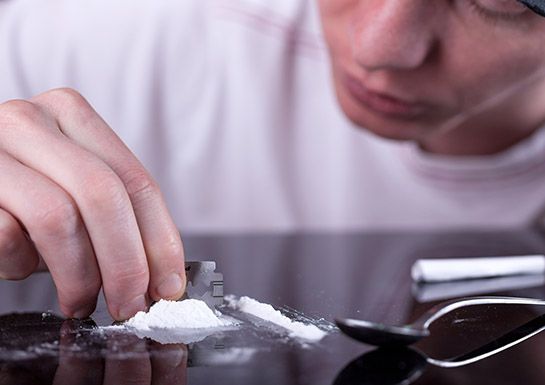 Difference between Funded and Private Treatment Programs
Residential drug rehabs in Canada may be private or government-funded and there is a significant difference between the two facilities. The cost, aftercare, staff ratio, and waiting time are some of the factors that determine the difference between private rehab centers and government-subsidized facilities. The duration of treatment in these facilities may also vary from as short as 21 days to a year of therapy.
Cost of Treatment
Government-funded treatments may still require the patient to pay certain therapies in the programs, however, the cost is based on the income of the client. The treatment cost of government-subsidized residential drug rehabs in Canada also depends on how much a client can afford to pay from his welfare check or if the client is unemployed.
Find A Drug Rehab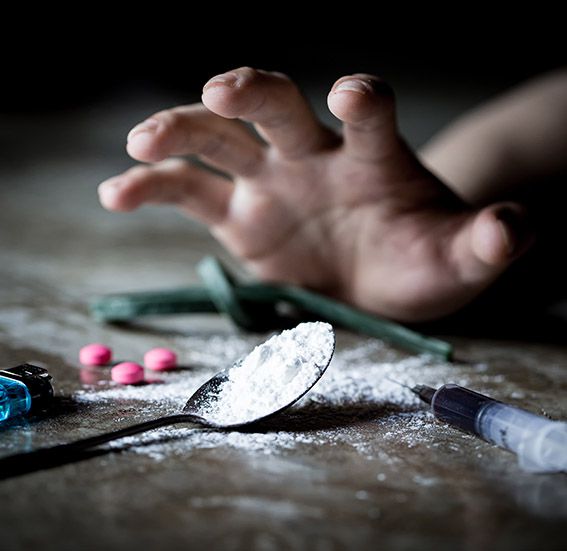 Waiting List
Private rehab centers do not have waiting lists while government-funded centers have a long list that could take months to secure a spot in. Thus, if clients can actually afford a private rehab facility, it is highly recommended to go for this setting especially if you need to enter a rehab treatment program right away.
Staff Ratio
In most cases, private treatment facilities have better and enough clinical staff catering to a number of clients. The staff-client ratio is not that good when it comes to subsidized rehab centers especially in facilities that have an overflow of patients with quite a few staff to facilitate the programs.
Aftercare
Private and government-funded facilities do have their respective aftercare services. The best way to determine the quality of aftercare for different treatment types is to ask the rehab center about their aftercare programs. The success rate of the clients may also indicate what type of after-service they received.
Contact Us Today
Residential drug rehabs in Canada are initiatives to address the pressing problem of substance abuse and dependence in the country. Addiction Rehab Centres Canada facilitates your treatment process by finding the best rehab centers for inpatient treatment settings.