Canada Christian Rehab Treatment Programs

Christian Faith-Based Addiction Rehabs in Canada
What Happens When You Turn To Christian Faith-Based Rehabs in Canada
The increasing and pressing problem of substance abuse and addiction in Canada paved the way for more initiatives to reduce and finally put a stop to this dilemma. Individuals that want to stop this nasty habit and go back to a healthier and substance-free life could choose among a wide range of treatment including Christian faith-based rehabs in Canada. The treatment program is available in every province in the country with programs that are designed for adult and adolescent clients.
Find A Drug Rehab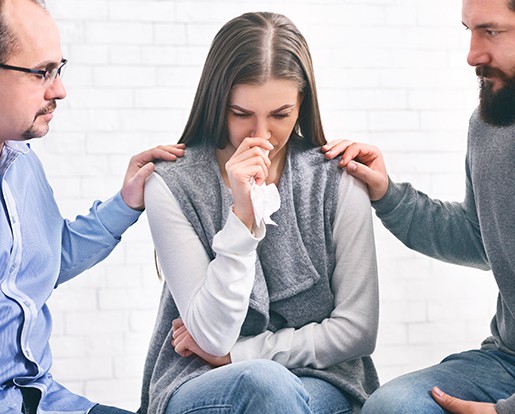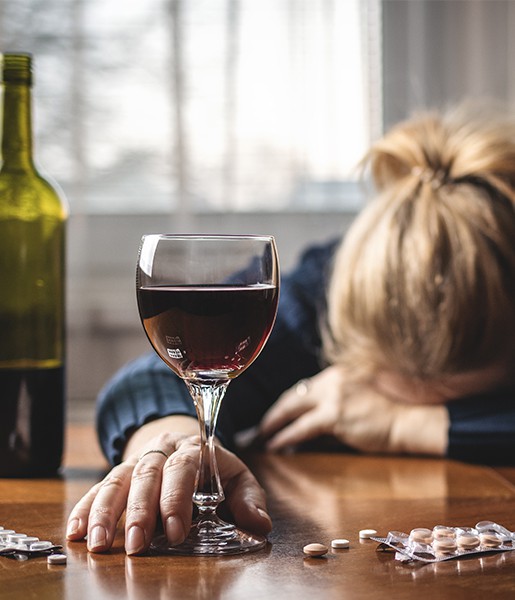 Why Christian Faith-Based Rehabs in Canada
The approach used in a Christian faith-based treatment is typically the same as in other methods such as the 12-step model. However, this type of rehab program is basically integrated with faith-based principles and holistic treatment that is both on a short-term and long-term basis. Clients are required to attend a detox or medical detox program in order to get into the main treatment. Detoxification is a mandatory requirement before clients are admitted into the drug and alcohol rehabilitation process.
Christian faith-based rehab in Canada is in a residential rehabilitation program but there are facilities that offer outpatient treatments. Residential programs allow clients to stay in the facility for the duration of the program with all the necessities provided to keep the client comfortable while receiving the recommended treatment. In outpatient programs, clients can still attend to their daily treatment while staying at home, doing their usual day to day routines. Clients attend daily programs and work through the treatment process towards sobriety.
Find A Drug Rehab
The Christian Faith-Based Rehab Difference
With the significant similarities with other rehab programs, what exactly makes Christian faith-based rehabs in Canada an ideal option to some clients? The difference is that former addicts get to rediscover their faith while undergoing treatment. Some clients that have successfully completed the program confirm that it was their faith that helped them recover. Based on the feedback of most successful clients, faith also helped them go through the excruciatingly difficult process of withdrawal and treatment.
Christian faith-based rehabs in Canada have high success rates especially for a specific niche of drug dependents and addicts. Those with strong faith and religious background are highly recommended to take the rehabilitation program. There are various faith-based rehab centers located in various provinces and cities in Canada. These rehab clinics are either private or government-funded thus clients can choose what program to take in what specific set-up.
Contact Us Today
Drug dependents and addicts that have their own history, specifically religious background and upbringing. Christian faith-based rehabs in Canada are the ideal treatment options for drug dependents and addicts that are grappling with the problem and want to rediscover their faith and religious connection. Addiction Rehab Centres Canada helps you find the best faith-based treatment program today.