Shelter Services in Canada
Shelter Services in Canada: Find a Safe and Supportive Refuge
Shelter services in Canada are basically brief housing solutions for Canadians who are homeless or have no other place to go or live. People on the streets can find shelters that offer support and safety along with a hot meal and temporary bed. On top of offering temporary shelters, some centers could also refer their residents to addiction and counseling services as well as job placement programs. All these are programs that are government-subsidized while others are privately funded.
Find A Drug Rehab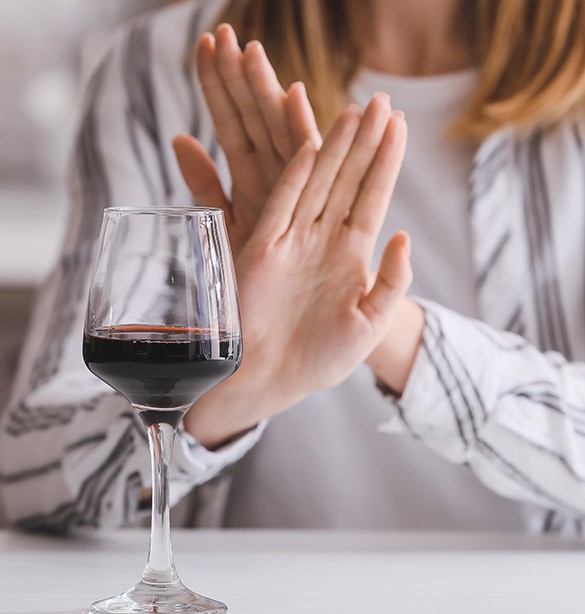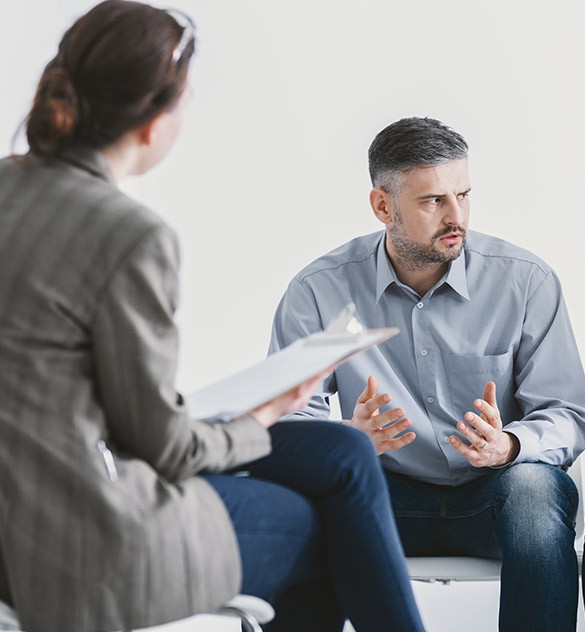 How to Find Shelter Services in Canada
Different towns, cities, and provinces throughout Canada have shelter services for people in need. Shelters have varied features and programs as some are volunteer organizations while others receive private funding. You can also find government-funded programs all with the same objectives and similarly offered services. Shelter services in Canada are likewise available to assist youths or young adults, men and women alike. The main focus of the programs is people who are struggling with homelessness and facing tough times as well as those with substance abuse and addiction problems.
Find A Drug Rehab
Shelters and Drug Addiction Treatment
There are shelter services in Canada that accept residents who are grappling with addiction. Normally, these shelters have their own drug treatment programs with staffs that are qualified to administer and supervise such treatment methods. However, not all shelters in the country may cater to drug addicts and dependents. Others do not have the proper and sufficient facilities and funding to address the specific needs and requirements of individuals with substance abuse issues. For shelters that have drug treatment programs, the usual methods used include the 12 steps program, detox services, medical assistance, and support groups. There are also shelter services in Canada that refer their residents to rehab centers and facilities, especially in more severe and serious addiction cases.
Find A Drug Rehab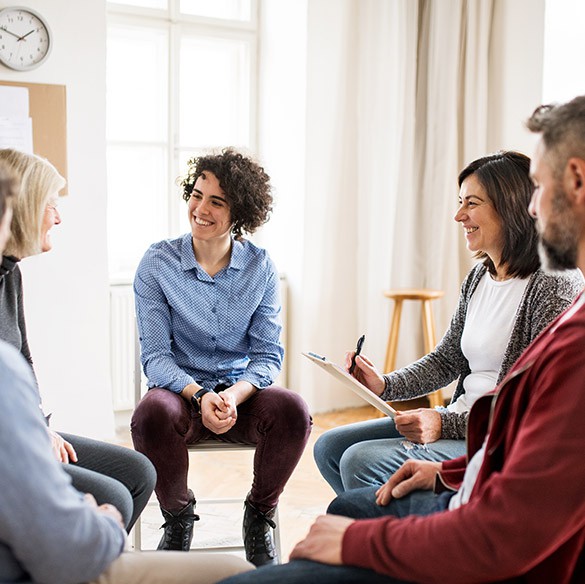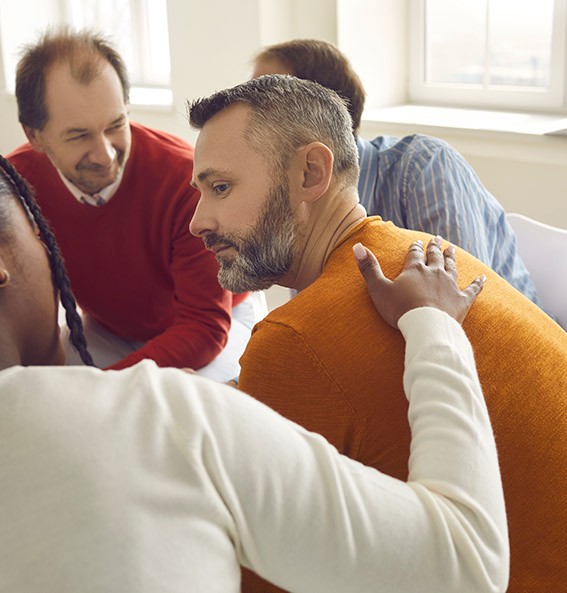 Go to the Shelter Near You
Different provinces and cities have shelters for people that need a temporary refuge. Shelter services in Canada are spread out in provinces such as Alberta, British Columbia, Manitoba, New Brunswick, Newfoundland, Nova Scotia, Ontario, Quebec, and Saskatchewan. Shelter services are remarkable resources with volunteers and dedicated individuals operating the programs to genuinely help others and make a significant difference in the world. Some well-funded shelter services in Canada even have licensed and certified employees and staffs that cater to special cases such as residents with severe drug and alcohol addiction problems.
Contact Us Today
There is always a place to go to if you need shelter services in Canada. Addiction Rehab Centres Canada facilitates your finding the refuge and help when you reach rock bottom. Homelessness, substance abuse and addiction, and other tough times are life's challenges that could be easily remedied when you have the support of shelter services in the country.