Toronto Addiction Centers is an organization committed to ensuring that people suffering from addictions have access to the help they need. No matter where you are in Canada or what your drug and alcohol recovery needs are, we will match you with a facility that is right for you.
How do we operate?
We understand that no two addictions are the same, and we do not believe in a cookie-cutter approach to addiction recovery. There are many excellent drug and alcohol addiction treatment facilities in Canada, and the ones we recommend for you will depend on what your individual needs are.
When you get in touch with us, we will work with you to determine what kind of program is right for you. Whether your best option is a group support program similar to Alcoholics Anonymous or an extended inpatient rehab program, we will do our best to set you on the path to recovery.
Find A Drug Rehab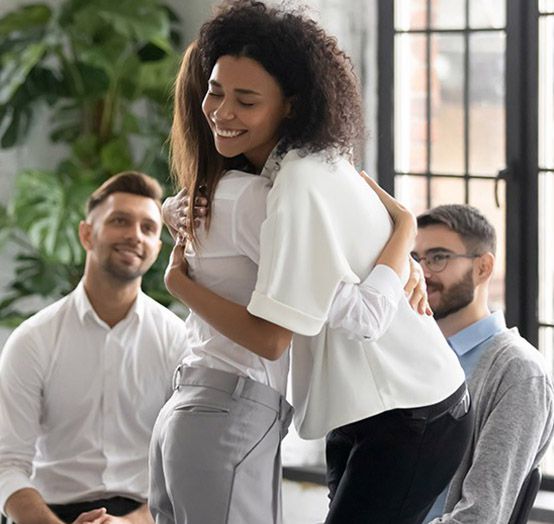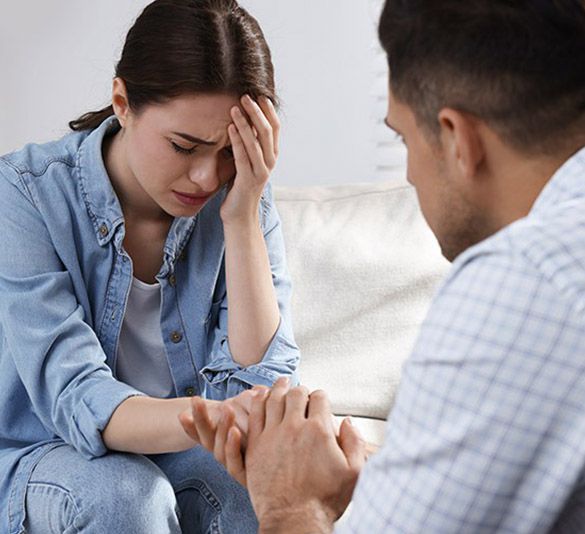 What facilities do we refer our clients to?
Although we are based in Toronto, we are well-connected with all kinds of addiction treatment and rehab programs across the country. We refer our clients to a variety of facilities, including the following:
Medical detox centres that help clients cope with the rigours of withdrawal
Support-based services like individual, group and family therapy
Inpatient addiction treatment and rehab facilities
Trauma management centres to help clients manage addiction that arises as a result of PTSD
Aftercare providers that provide support to clients who are emerging from inpatient rehab and reintegrating themselves
Professional interventionists who will help you make a loved one understand the benefits of seeking help for an addiction
Find A Drug Rehab
In some cases, we may refer you to different providers to ensure that all of your needs are taken care of. More commonly, we will refer you to a single treatment and rehab facility that has all of the features that will benefit you and your family.
If you or someone close to your heart struggles with addiction, it is more likely that you are aware of the difficulty this situation entails. This also gives you the understanding that when it comes to overcoming addiction, the help and support of professionals are highly necessary.
But you have to keep in mind that not all rehab centers are created the same. Prior to this, you need to spend some of your time to find the right place where proper addiction treatments are made. If so, you are good to go to walk the path of full, effective and long-term recovery from addiction.
Find A Drug Rehab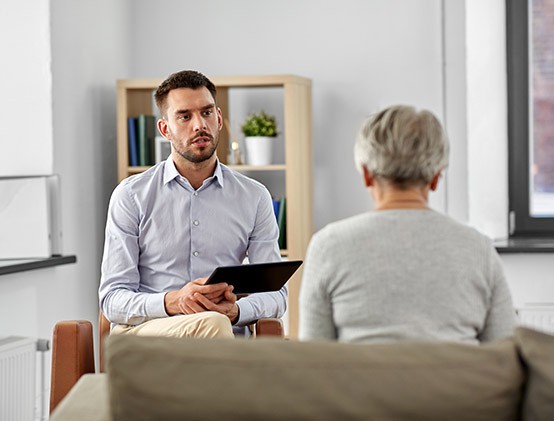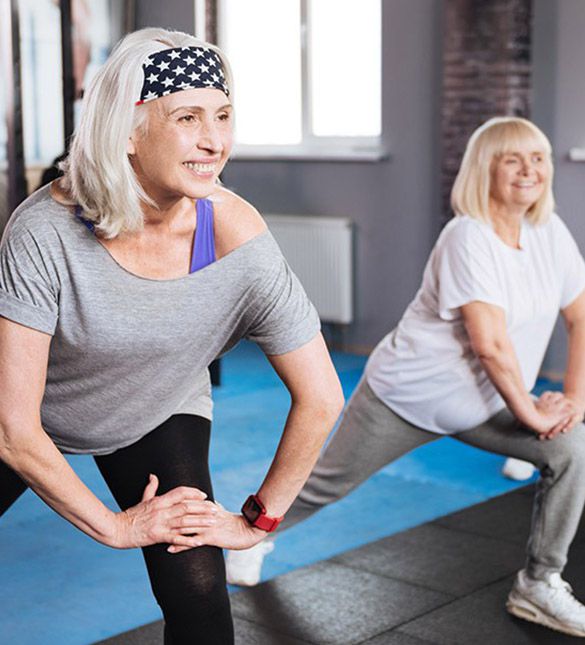 Addiction Recovery: Done the Holistic Way
Addiction Rehab Centres Canada is composed of professional staff members and experienced personnel who work in a dedicated manner to provide long-term, safe and effective recovery for every patient. Our center offers a holistic approach so as to achieve full recovery without the relapse. Our addiction recovery program centers on essential things other than treating your addiction. Today, our center offers various kinds of programs that are designed to work effectively in treating addiction in the long-term and safe way possible. Treatment services that our rehab center offers include the following:
Physical and recreational activities
Family counseling
Individual counseling
Group counseling
Yoga and meditation
In fact, the list of services that we offer goes on and on. No matter what your addiction care is, we are ready to give you the kind of treatment you need to ensure complete and successful recovery at your end.
Find A Drug Rehab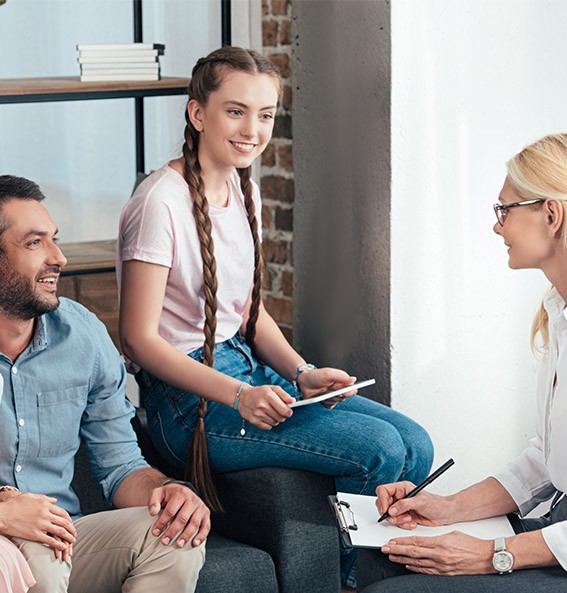 When Does One Need a Treatment?
Are you uncertain whether you or your loved needs a treatment for addiction? Talk to us and we are more than happy to help you determine the level and severity of your addiction. As a result, you will be able to know if addiction treatment is necessary for you, or come up with an idea on what specific treatment is highly advised for your addiction case. So, before your condition gets worse, you are already treated in our facility.
What are the indications that a person already needs an addiction treatment?
The person often lies and steals to get the substance or drug he wants
The person seems withdrawn from his surroundings and no longer participates in things and activities he used to do and enjoy
The person acts differently
Contact Us Today
If any of these symptoms is seen on a person, or you noticed these are exactly what you are manifesting these days, then it is high time to call for the aid of Addiction Rehab Centres Canada. With us, you are not only in the right place but you are also in good hands as yourself treated from your addiction to certain kinds of drugs such as cocaine, heroin, marijuana, prescription drugs etc.
Contact us today to learn more information about our addiction treatment services.