The first steps of a journey are often the most challenging, and nowhere is this more true than with the decision to pursue treatment for alcohol or drug addiction. It is a profound act of courage and hope to even consider treatment, since doing so suggests you believe you deserve a better life. And you do! It's scary to begin a new journey in life, but we'll be here to help you from the first moments of that journey all the way through the last. You deserve a better life, and coming to Toronto Addiction Centre is one of the very best ways to get it.
Is it Time for Rehab?
One of the challenges of life with addiction is that addiction often comes with a massive dose of denial. Even if you know your life is in disarray or want to quit using drugs and alcohol, you might be tempted to wait another day, another week, another month. But tomorrow might never come if you persist with your addiction. Even long-term addicts can accidentally overdose, not to mention the risks of heart attack, stroke, and other life-threatening conditions.
Find A Drug Rehab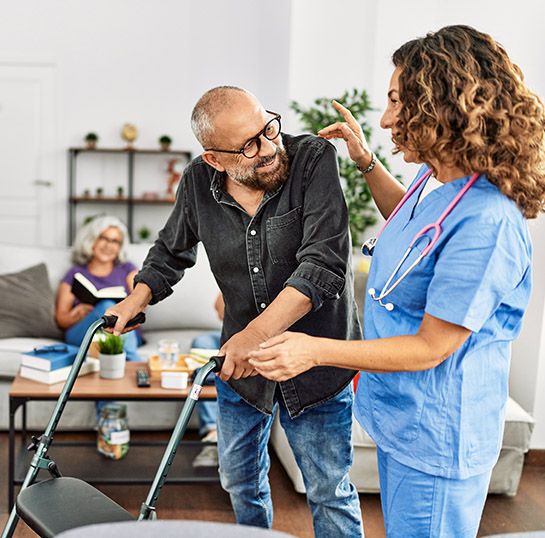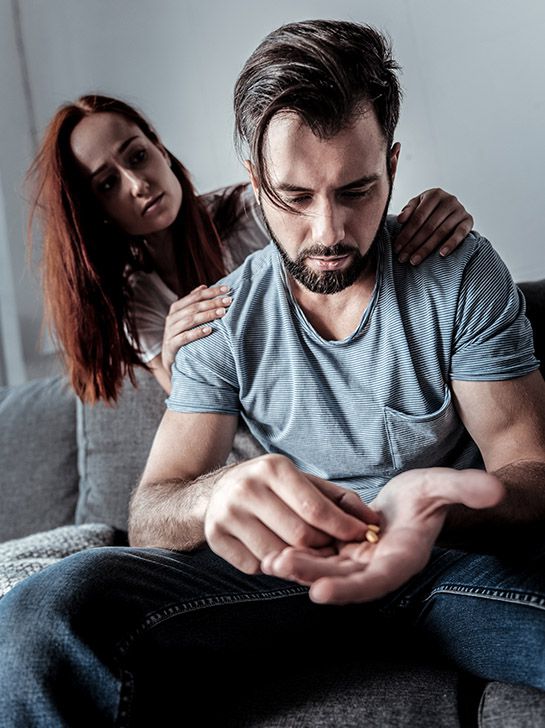 If you're still on the fence about your need for treatment, or you think you can treat the disease of addiction yourself, consider the following symptoms of drug addiction. If you experience more than three, you need treatment for an addiction—not just a resolution to do better:
You've hurt people you loved as a result of your addiction.
Other people have asked you to stop using alcohol or drugs.
Your relationships have steadily gotten worse over time.
You've suffered legal or financial problems because of alcohol or drugs.
You can't remember everything you do while under the influence, or you do things that hurt others while drunk or high.
You'll do anything to get drugs or alcohol.
You spend most of each day under the influence.
Many of your friends abuse drugs or alcohol.
Your health has taken a turn for the worse since you began using.
You use multiple drugs, or mix drugs and alcohol.
You lie to your doctor to get prescription drugs, or to conceal your use of illegal drugs or alcohol.
You steal drugs from other people.
You've driven or operated heavy machinery, such as a lawnmower, while under the influence of alcohol or drugs.
You can't feel normal or like yourself without indulging your addiction.
You rely on alcohol or drugs to cope with physical or psychological pain.
You use alcohol and drugs to self-medicate symptoms of mental illness.
Find A Drug Rehab
The Admissions Process
Your first step toward recovery begins with a phone call. From there, we'll walk you through the admissions process step by step. We help you discern the precise nature of your insurance coverage, then walk you through payment and financing options. We know that money is often a concern, but rest assured that we work with clients from all economic backgrounds and classes. We believe everyone deserves access to high-quality substance abuse treatment, so we'll work with you to find a way for you to pay for your life-saving care.
Once you're accepted into our program, we'll set a check-in date and you'll come to our facility on that day. We welcome you to our facility with a comprehensive intake process, during which we'll review your symptoms, medications, and any concerns you have, then get you set up with a therapist. Our in-house psychiatrist will review your medical records, and then we'll help you get settled into your new residence.
Find A Drug Rehab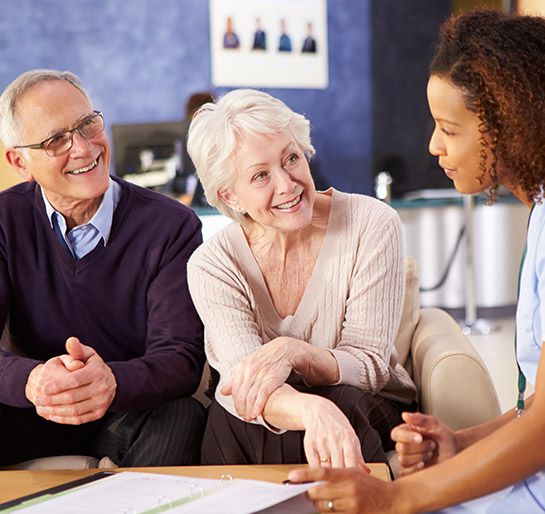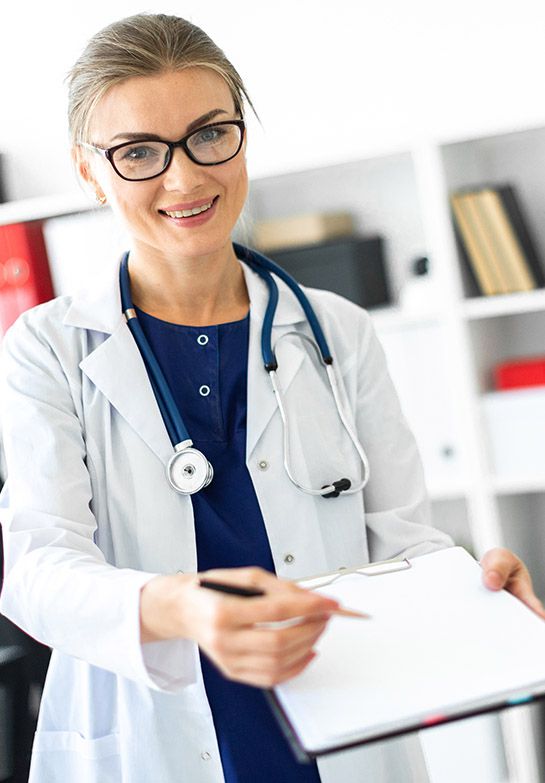 Documents to Gather
To get the most out of your stay, it's wise to ensure we have complete, up-to-date information. Not only does this help you check in faster. It can also prove invaluable in the event of an emergency, and will ensure we have the most comprehensive information available on your medical history, addiction symptoms, and similar issues. Please be sure to have on hand:
A list of any and all drugs you use, including herbal supplements and over-the-counter painkillers.
A list of all addiction-related symptoms you experience, as well as any symptoms you have that are not currently being treated or managed by a physician.
Your insurance card, or your insurer's name, subscriber ID, and policy number.
Contact information for your insurer.
A list of your contact information, including address, phone number, and email.
A list of emergency contacts, as well as information about how to get in touch with these people.
A medical release, if you would like your information shared with any other person, such as a spouse, parent, or child.
Your medical records, as well as contact information for your doctor.
Your photo identification, such as a driver's license or state ID card.
Your social security card or social security number.
Prescriptions for any and all drugs you take, as well as information about who prescribed them if you want us to work with that doctor.
Find A Drug Rehab
What to Bring
You know best what you need to feel comfortable for a few months. Some clients bring a journal and their favorite pens; others come with a stack of books. At minimum, though, be sure to bring with you:
A list of contacts, including addresses and phone numbers, so you can correspond with loved ones.
Stamps, paper, envelopes, and pens so you can send letters.
Comfortable clothing, including pajamas, daily clothing, a jacket, and similar items, since the weather is sometimes unpredictable.
Toiletries such as soap, makeup, razors, toothpaste, etc.
Comfortable shoes or house slippers.
Shower shoes.
The following items are prohibited, unless you've received special authorization:
Electronic devices, including stereos, cell phones, computers, and DVD players.
Products containing alcohol, such as mouthwash.
Prescription drugs, sleep aids, or alcohol.
Weapons of any sort.
Obscene clothing, or clothing that endorses or depicts drug or alcohol use or abuse.
Find A Drug Rehab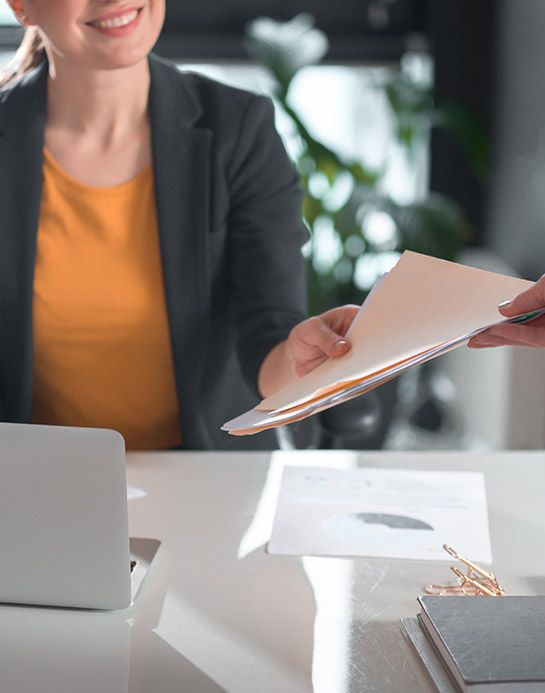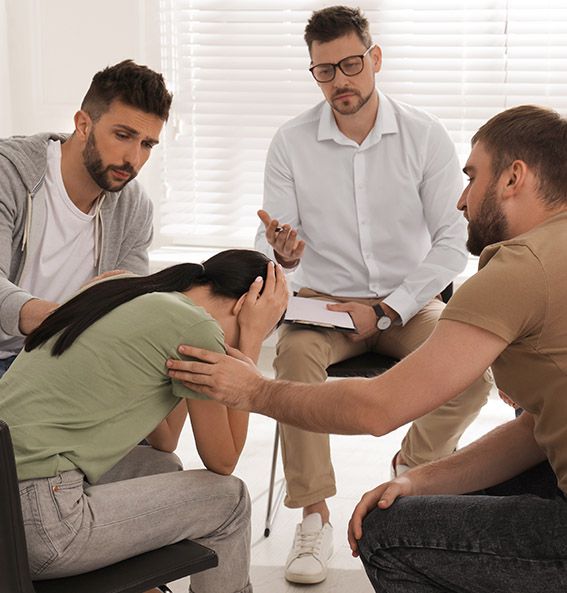 Talking to Friends and Family About Your Treatment Decision
It's natural to feel a bit embarrassed about seeking treatment, and especially about telling loved ones, employers, and friends about your decision to pursue addiction treatment. You do not have to reveal your treatment decision to anyone, but addiction is a disease. This means you have a powerful opportunity to educate others, as well as nothing to be ashamed of. Consider the following tips when telling others about your decision to seek treatment:
Be honest with your children, avoiding lies. Instead, explain your treatment decision in an age-appropriate way. For instance, "Daddy needs some help for a sickness he has, so he's going away for a while, but he will be fine, and will return home before you know it."
Don't cave to pressure from your employer to reveal personal treatment details. You're under no obligation to provide them.
Give others information on what they can do to support you.
Sever ties with those who do not support your treatment decision, especially those with whom you've used alcohol or drugs.
Don't feel obligated to answer questions you don't want to, or to confirm others' stereotypes about how addicts do or should act.
Contact Us Today