1

Top Rehab Centres in Port Alberni Results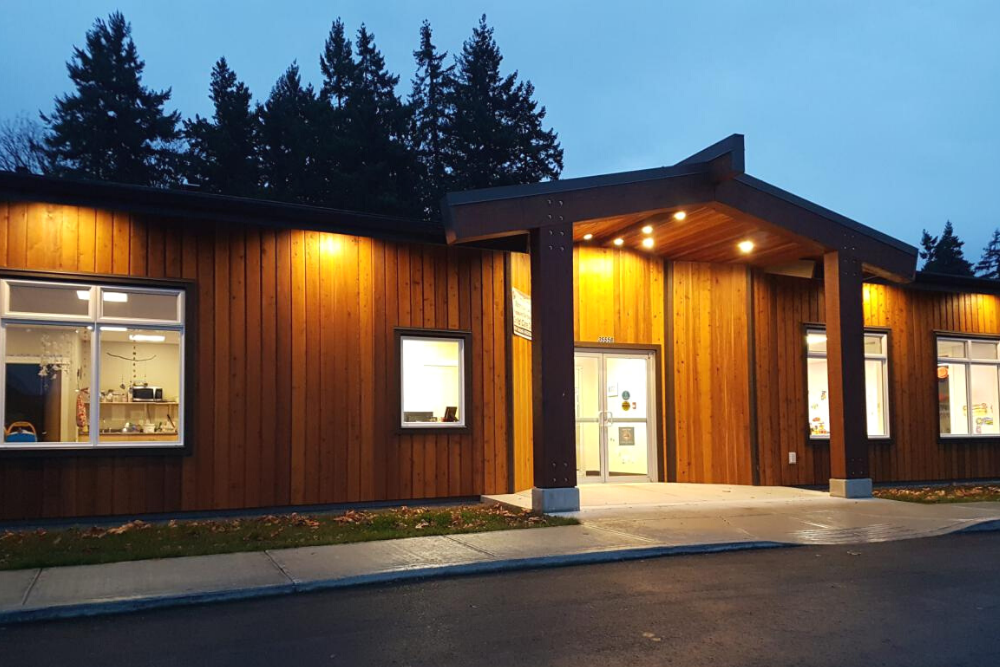 Featured
The Alcohol and Drug department at the Friendship Center provides counseling to families, and individuals through appointments, referrals, and walk-ins. They conduct treatment assessments and recommend clients to other services and aid in the prevention of disease to provide support for a healthy lifestyle. Throughout your recuperation and follow-up, the Friendship Center will constantly assist and counsel you, depending on your needs. Their major objective is to serve Urban First Nations people, but are willing to help everyone in the community. They believe in a holistic approach to living a healthy lifestyle, and that culture has the ability to heal.
3555 4th Ave, Port Alberni, BC V9Y 4H3, Canada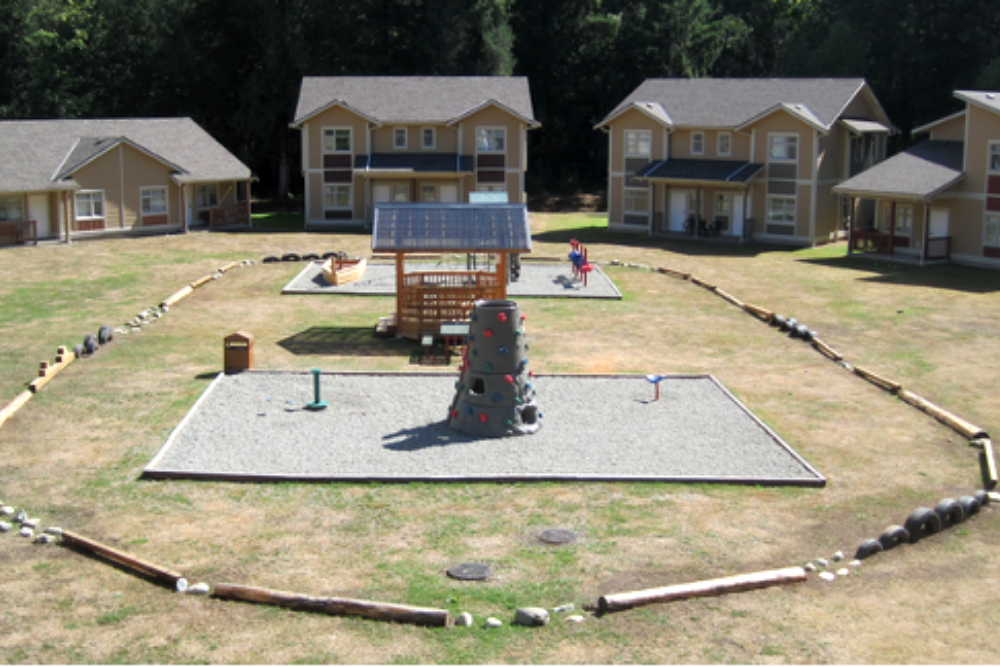 Featured
Kackaamin Family Development Centre facilitates sessions with males, females, youth, and families with their social and cultural coordinator. They offer a safe space where clients may find tremendous self-discovery and appreciation for the treatment program. All clients are invited to make use of the Sweat Lodge's spiritual healing and awakening services. They provide a 12-step support program that will greatly increase the likelihood of client recovery. Additionally, the foundation that is established throughout their session includes the life skills gained in the 12 step programs through peer support. Clients form significant bonds, resulting in a stronger long-term rehabilitation.
7830 Beaver Creek Rd, Port Alberni, BC V9Y 8N3, Canada
More Rehab Centres in Port Alberni Results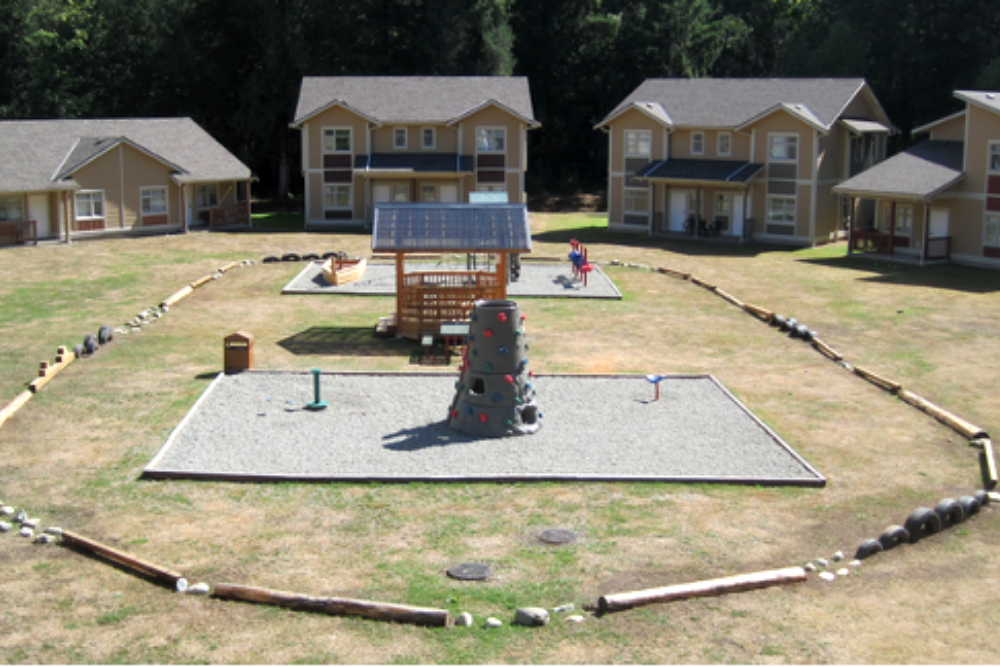 7830 Beaver Creek Rd, Port Alberni, BC V9Y 8N3, Canada