2

Top Rehab Centres in Guelph Results

Featured
Stonehenge Therapeutic Community (STC) provides a 5- to a 6-month long-term intensive residential treatment program for people whose lives were ruined by chronic or acute substance abuse. Dr. John Dougan founded STC in 1971, and it uses a customized 'therapeutic community' treatment model. This method is based on the idea that chronic addiction is a lifestyle choice and that recovery necessitates a comprehensive approach that addresses deeply ingrained habits and educates healthy alternatives. STC encourages residents to help each other in every aspect of their treatment, having faith that transformation is most efficient when experienced and shared.
60 Westwood Rd, Guelph, ON N1H 7X3, Canada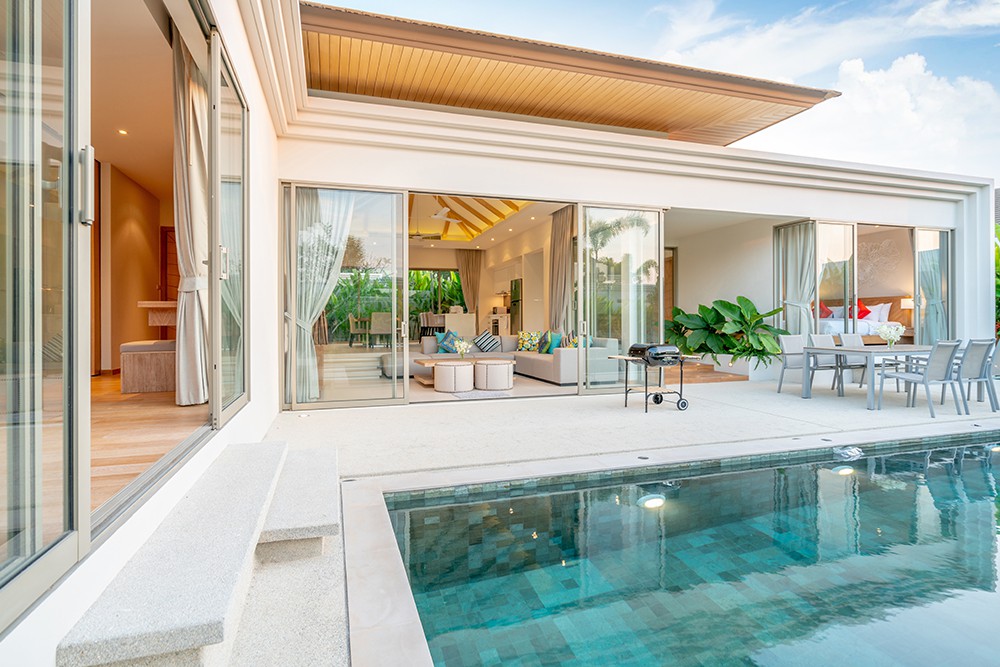 Featured
Dougan Hall is a non-profit drug and alcohol treatment center in Guelph, Ontario. Dougan Hall specializes in mental health, substance, drug, and alcohol abuse treatment.
60 Westwood Rd, Guelph, ON N1H 7X3, Canada
More Rehab Centres in Guelph Results