Ontario Drug Rehab Centres
Drug Rehab & Alcohol Treatment in Ontario
Drug Rehab Ontario Services is a no-cost referral agency for drug and alcohol dependency. We have assisted thousands of individuals in getting the help they need in the following areas:
  Prescription drug addiction
  Long term drug rehab
  OxyContin addiction
  Detox needs
Our goal is to provide you with the most relevant information available regarding drug treatment clinics in Ontario. By offering helpful information about services in your area, we hope that you or a loved one will finally be able to embrace an addiction-free life.
Find A Drug Rehab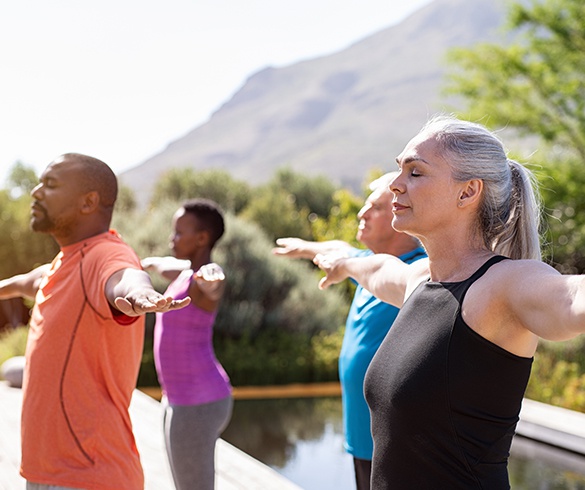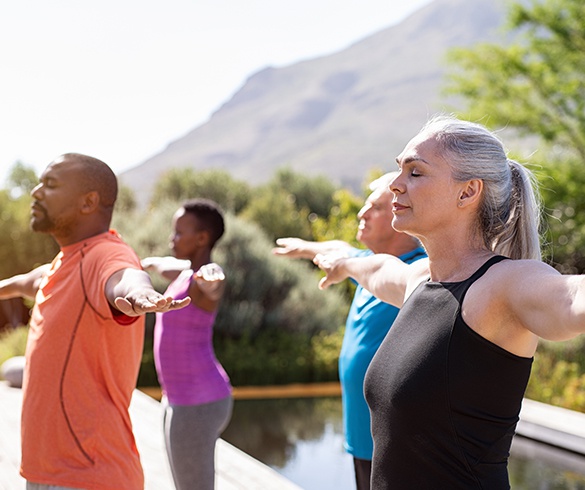 ONTARIO DRUG REHABILITATION
When it comes time for you to choose a drug rehab centre in Ontario, it may prove difficult for you to find exactly what you're looking for. With so many options available, performing thorough research can make your best choice clearer. At Drug Rehab Services, we've done the work for you, and are offering a full list of the qualified treatment centres in your area.
Please not that we do not refer people to rehabilitation programs that use drugs in any shape or form to cure an alcohol and/or drug dependency. Our philosophy is that a pill does not have the ability to help an individual handle daily life. Addictions are a result of the inability to deal with life, and when a person is not in control of their life, the overwhelming stress can often lure them into a life of substance abuse. Masking the actual issue with another substance is not the way to a cleaner life, and we do not represent centres that apply this tactic in any way.
Find A Drug Rehab
SUBSTANCE ABUSE IN ONTARIO
Accessibility of drugs and alcohol in the province of Ontario make it easy for individuals to obtain both on and off the streets. It has been reported that many of Ontario's youth start abusing alcohol at a young age, with 83% of grade 12 students admitting to using alcohol, and 49% of grade 12 students admitting to binge drinking.
The average age of first exposure to alcohol was 13 for students in grade 11, and the average age of first intoxication experiences was 14. As the most commonly abused substance in Canada, alcohol is a prevalent substance that requires more attention and prevention.
When it comes to drug addiction, prescription drugs are very problematic in Ontario. Over the last five years, OxyContin has been the cause of more than 400 deaths. Many residents have argued that this specific drug is too easily obtained off of the streets and in local pharmacies, and many are calling for the province to make this drug less accessible.
Contact Us Today
Fortunately, for those living in Ontario, there are a wide range of options when it comes to drug rehab centres in Ontario. For those who are struggling with any kind of alcohol and/or drug dependency, it is important to seek help from any number of facilities in the province to receive the support needed for a full and long-lasting recovery. Contact Addiction Rehab Centres Canada today!