Drug Rehab Centers In Alberta
Drug Rehab & Alcohol Treatment in Alberta
The province of Alberta is home to a number of drug rehabilitation centres, which are accessible to the public. Those individuals who are seeking government-funded treatments may be able to access them through the Alberta Alcohol & Drug Abuse Commission (AADAC); however, funded drug treatments often have long waiting lists and long procedures.
With funded rehabilitation centres, it is preferred that the individuals themselves request the support; some centres may also request that the patient maintains sobriety for at least one week prior to being admitted. For those families with a loved one unwilling to seek help, a private service may be a more effective option.
A number of the drug rehab centres in Alberta offer private services, and these programs are willing to take on more serious cases. Private drug rehabilitation centres are ideal for tougher situations, since they often have the ability to admit patients right away, and many of their staff have first-hand experience dealing with drug abuse. This option may be more effective for those patients who continue to relapse.
Find A Drug Rehab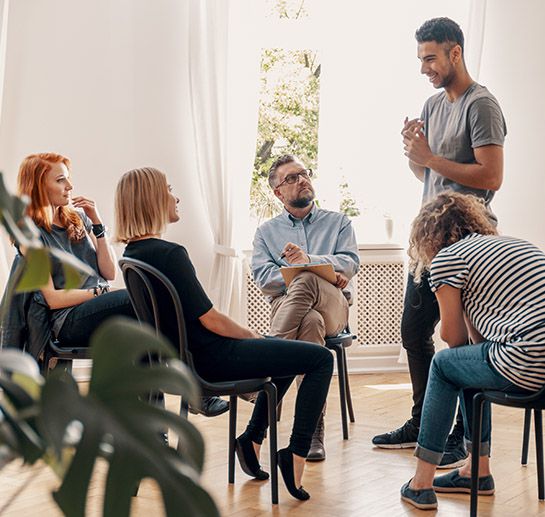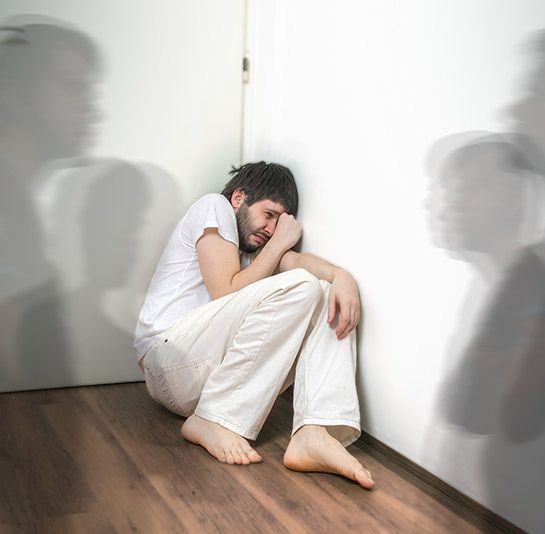 The situation in Alberta
A flourishing province has the power to boost jobs and improve tourism within its cities, but it can also expose some of its weak points. Over the years, Alberta's thriving economy began to notice a steady increase in drug use and addiction, with the growing demand in rehabilitation centres being cause for alarm.
What is creating the most worry for the residents of Alberta is the surfacing of new types of drugs, including methamphetamine and crystal meth. Closely-related, these two drugs are showing up more and more in drug rehab centres in Alberta, and their ability to affect a user's central nervous system make these culprits very dangerous.
Side effects of crystal meth and methamphetamine include: Paranoia, brain damage, hallucinations, schizophrenia and violent actions.
Seeking help from a drug treatment centre in Alberta is key to helping individuals overcome their addictions.
Find A Drug Rehab
Alberta's ongoing Drug Problems
Based on information collected from our Addiction helpline, we were able to compile information about the types of drugs being used in Alberta, and where they are most prominent.
In the southern end of Alberta, drugs such as crack cocaine, marijuana and cocaine are most prominent. In the northern end of Alberta, including Edmonton, residents are more likely to be abusing prescription medications such as Percocet, OxyContin and other painkillers.
The painkiller trend is beginning to spread across Alberta, and alcohol remains an ongoing issue across the entire province. Edmonton's suburbs continue to struggle with the accessibility of Methamphetamine, while Fort McMurray faces its own drug problem due to the out-of-province groups who travel there for work in the oil business.
Find A Drug Rehab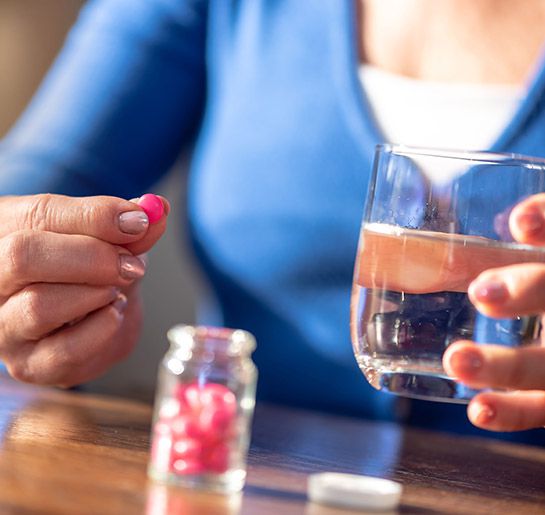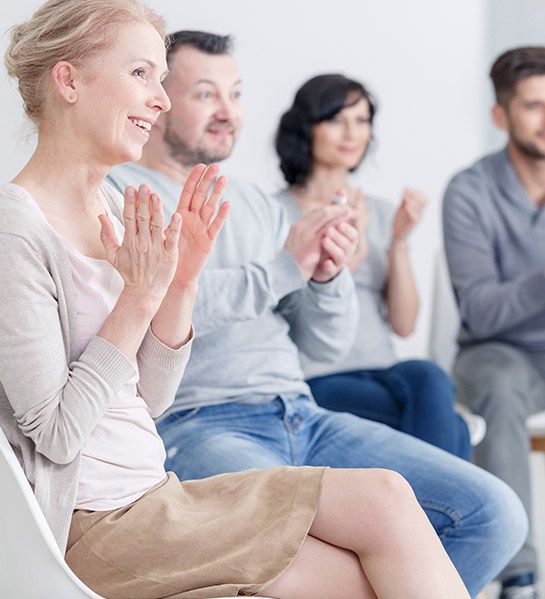 Gang-related issues have also had an effect on drug-use, and the province is beginning to crack down on the problem with more serious legislation and drug laws. To avoid worsening the problem, the province is refusing to pass legalization of marijuana use.
It has been reported that there are 54 operating gangs in the province, each heavily fueled by the drug trade. Alberta's rehabilitation centres feel that if they can help their residents become clean, they may be able to break down the success of existing gangs.
In response to all of these widespread issues, drug rehab centres in Alberta are doing everything they can to reach as many people as possible. If you or a loved one is struggling with drug use, consider visiting a local centre for help.
In Canada, drug and alcohol addiction are considered as a common problem and because of these addiction-related concerns, addiction rehab is highly necessary for a person to overcome his addiction. There are different kinds of addiction cases and so far, addictions that are associated to drugs and alcohol use seem to be the most rampant in many different parts of the country nowadays. And as far as addiction treatment is concerned, an alcohol and drug rehab center prove to be the safest and most effective way to get treated.
Find A Drug Rehab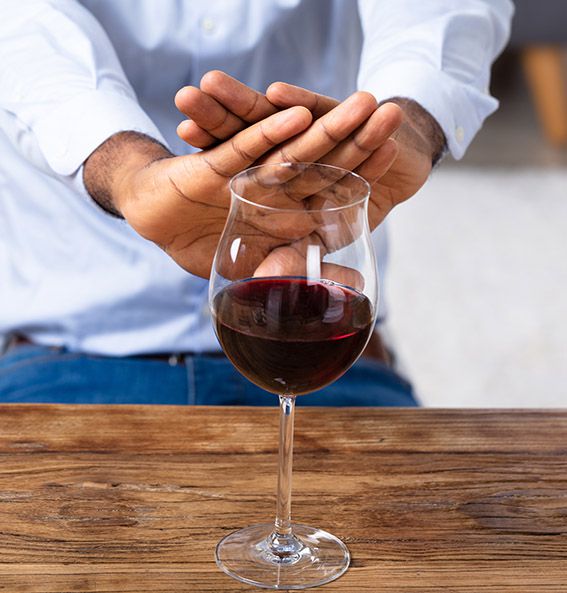 At Addiction Rehab Centres Canada, we understand a patient's confusion and his fear of why does he keep on doing the root-cause of his addiction. We understand why an addicted person finds it hard to stop using alcohol, the drug or substance that has put him in the pit of addiction. We also understand why there are broken promises not only to yourself but to other people as well. We at Addiction Rehab Alberta understand why those promises have been broken. We understand that you are struggling with addiction.
Another thing that we truly understand is the person that suffers from alcoholism. Alcoholic people are often confused as to where they should start their full revival. But in most cases, dealing with alcoholism is best addressed with the aid of an alcohol rehab center. In this facility, one gets the opportunity to free his mind and body from the power of alcohol addiction under the guidance and supervision of professional people working in the alcohol rehab facility. At Alcohol Rehab Alberta, one is going to be certain that at the end of the treatment period, he will soon be able to reclaim the enjoyable, prosperous and normal life that he used to enjoy back in the past when he wasn't still addicted to alcohol.
Contact Us Today
However, before deciding to enter a drug or alcohol rehab facility, it is highly advised that a person should undergo a thorough assessment first and this is commonly done by a drug addiction specialist. At Alcohol and Drug Rehab Alberta, we have the right person who understands you and will make the necessary assessment so that the severity of the addiction is going to be determined. Along with the assessment is the kind of treatment which is most likely to be used for the kind and severity of addiction you have.
At Addiction Rehab Centres Canada, we understand the essence of assessment to be certain that correct responses to a person's requirements and needs are met and with information about the treatment programs that are available in the rehab facility. In some cases, alcohol or drug addiction can be treated in an outpatient treatment and recovery program, or seeing an addiction counselor is good enough.
To arrange your addiction assessment, contact us at Addiction Rehab Alberta today.