2

Top Rehab Centres in Rocky Rapids Results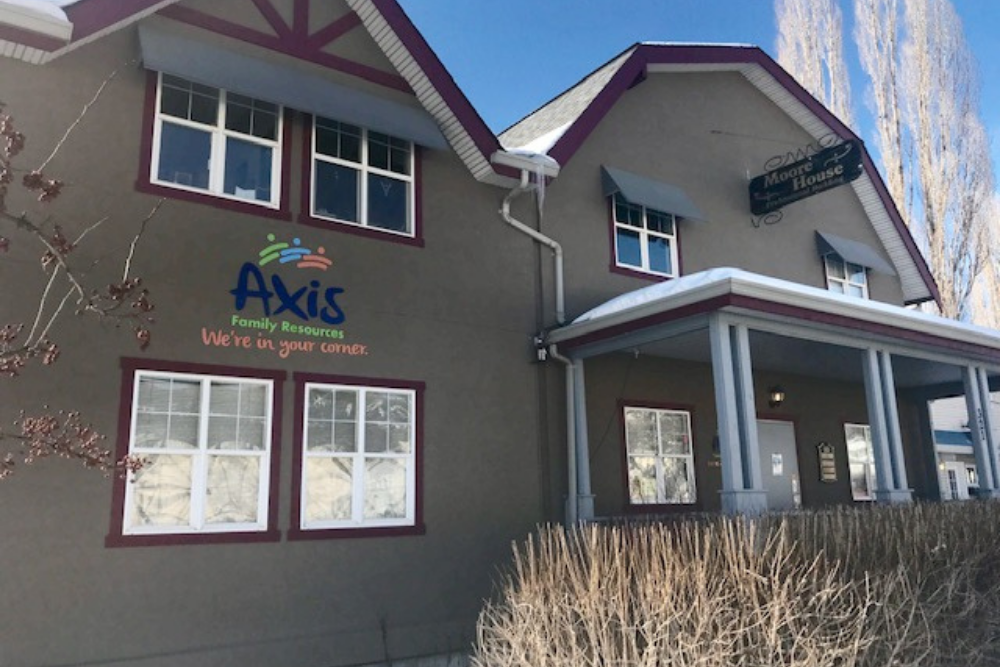 Featured
Axis Family Resources provides individual therapy goals in collaboration with each individual treated to address their specific issues. They lead the program with an addictions counselor and a competent youth worker that incorporates the elements of psycho-education – videos, lectures, relapse prevention group, process group therapy, experiential leadership, and anger management and critical thinking group.
N 2 Ave, Alberta T0E 1Z0, Canada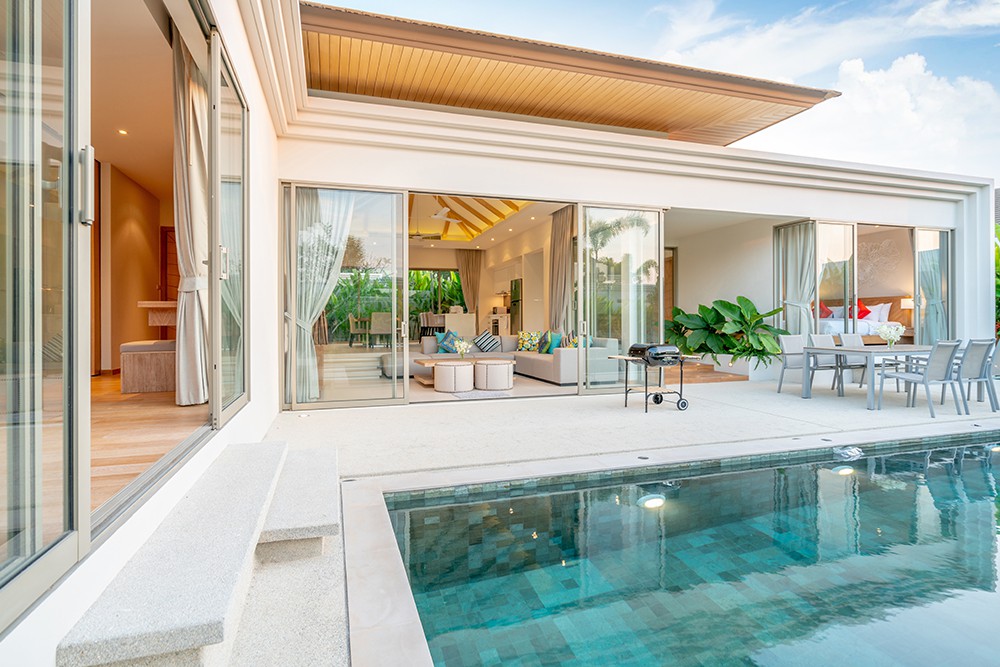 Featured
The Alcohol & Drug Counsellor at Soda Creek provides addiction treatments through the help of their Holistic Wellness Program team, together with the Family Counsellor.
1 Ave S, Alberta T0E 1Z0, Canada
More Rehab Centres in Rocky Rapids Results