2

Top Rehab Centres in Okotoks Results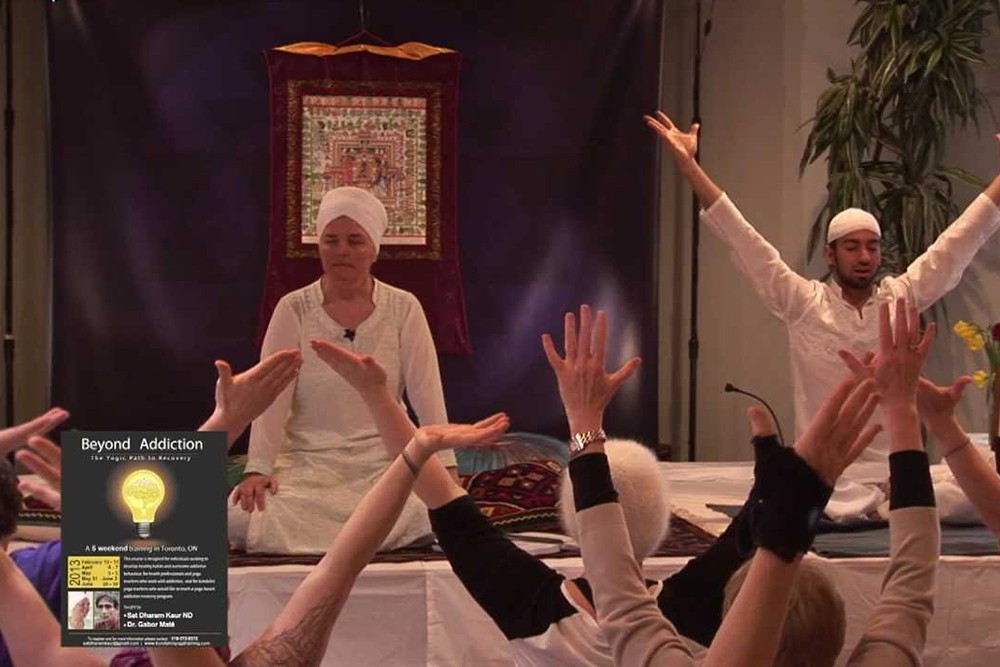 Featured
The Beyond Addiction program helps people develop healthy thought patterns and behaviors that will feed their mind, body, and spirit, allowing them to live a more inspired and meaningful life. 
Okotoks, AB T1S 1B3, Canada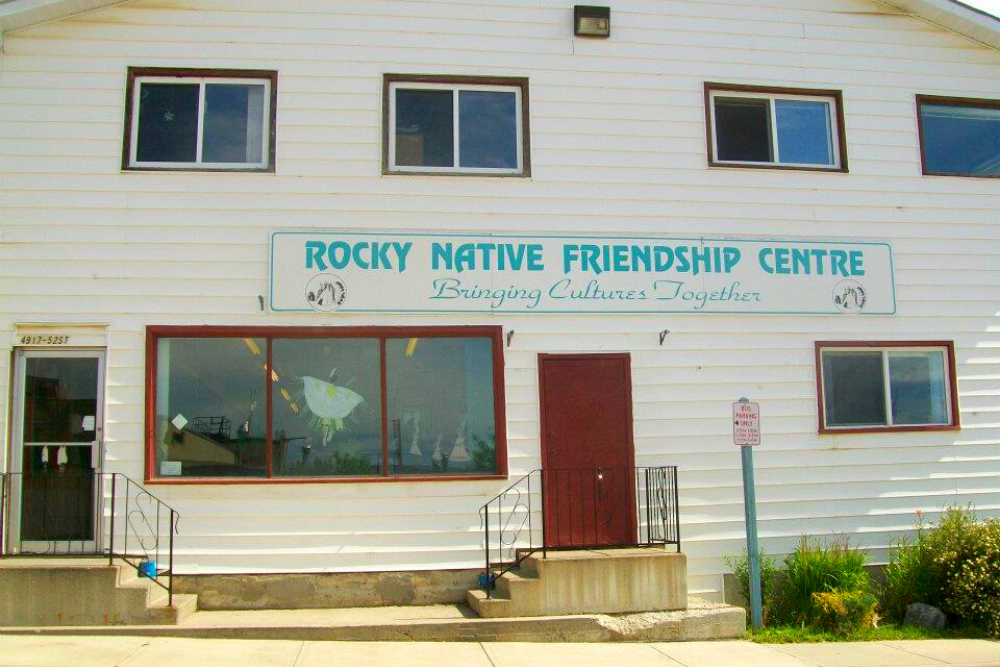 Featured
The Rocky Native Friendship Centre is a non-profit organization dedicated to improving the quality of life for Aboriginal people living in urban areas by supporting self-directed activities that promote equal access to and participation in Canadian society while also enhancing Aboriginal cultural awareness. It can aid in the prevention and education of addicts, allowing them to live more stable lives. Clients can seek counseling in groups or individually with therapists with the goal of getting them to a place where they can cope with life without relying on drugs or alcohol for peace.
More Rehab Centres in Okotoks Results