2

Top Rehab Centres in Mississauga Results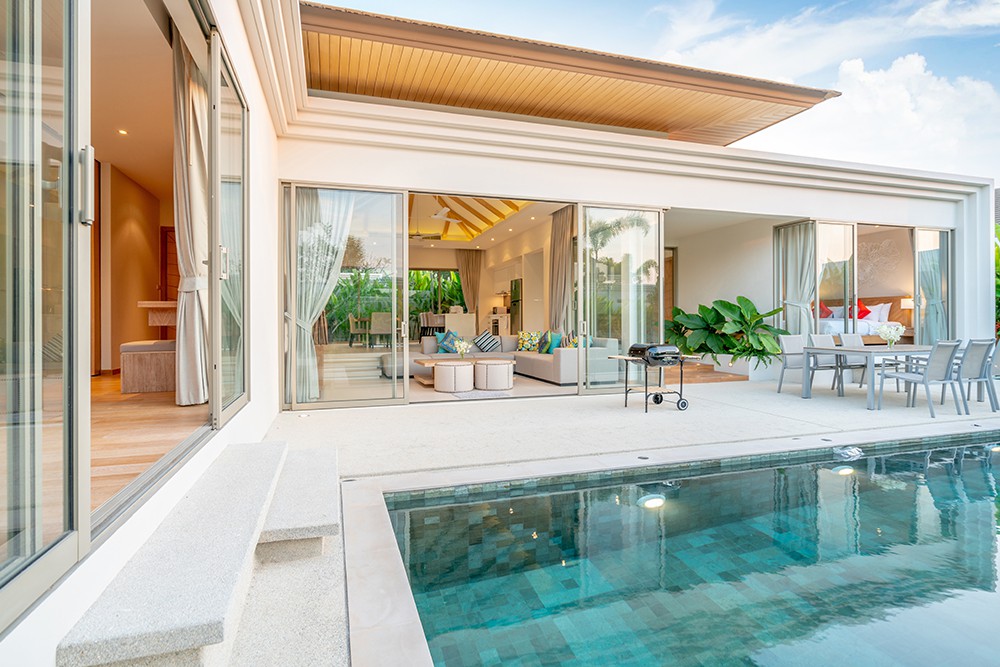 Featured
Connect Cognitive Therapy believes that a "good fit" with the therapist is integral to successful psychotherapy. They make every effort to match clients with the most appropriate therapist for their needs. They base their work on the most recent psychotherapy research and employ therapy techniques that are the most effective in treating the presenting problem. Cognitive therapy and cognitive-behavioural therapy (CBT) are two terms for a group of interventions that focus on identifying and changing unhelpful patterns of thinking (your "cognitions") and behaviour to improve emotional outcomes.
168 Queen St S #211, Mississauga, ON L5M 1K8, Canada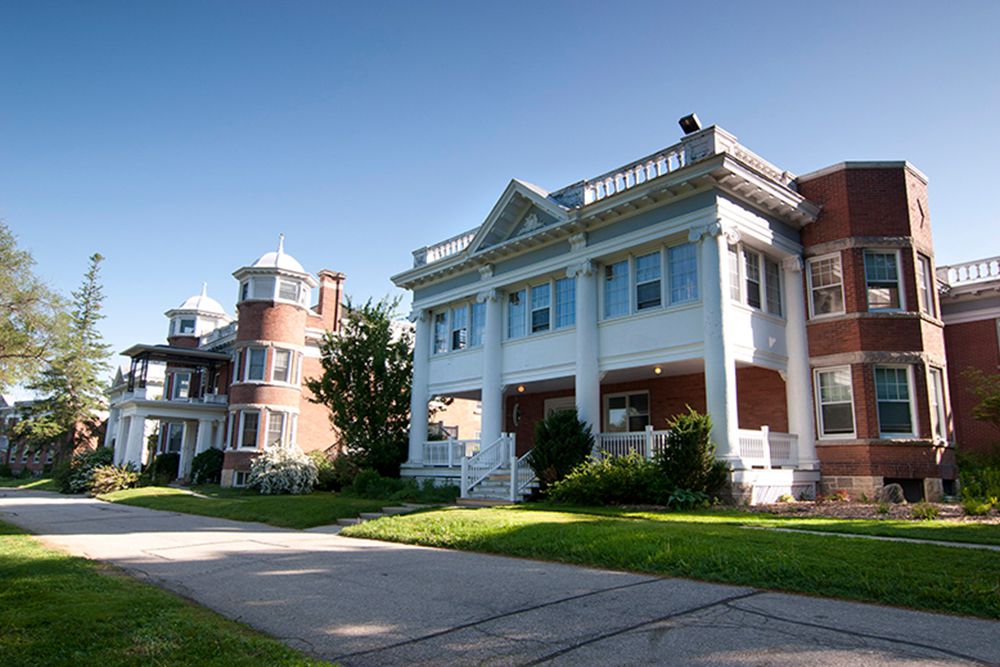 Featured
Homewood Health is a Winnipeg, Manitoba-based private rehab. Their facility serves as a mental health, substance, drug, and alcohol misuse treatment center.
77 City Centre Dr #604, Mississauga, ON L5B 1M5, Canada
More Rehab Centres in Mississauga Results