2

Top Rehab Centres in Lundar Results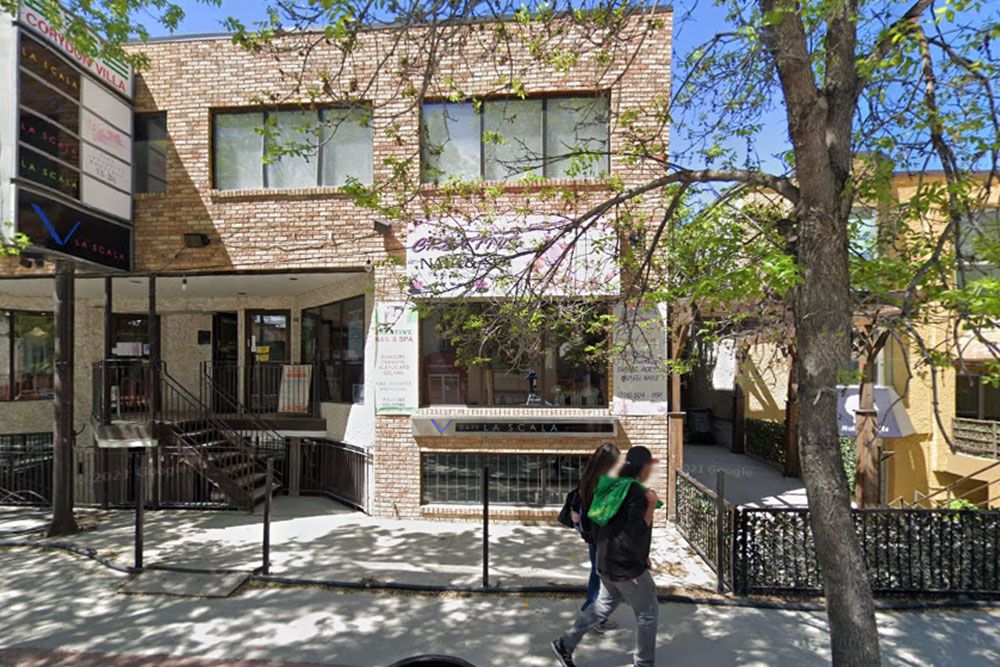 Featured
Selkirk Interlake Mental Health Support Centre Inc. is a non-profit rehab based in Lundar, Manitoba. They are dedicated to mental health treatment.
50 Main St, Lundar, MB R0C 1Y0, Canada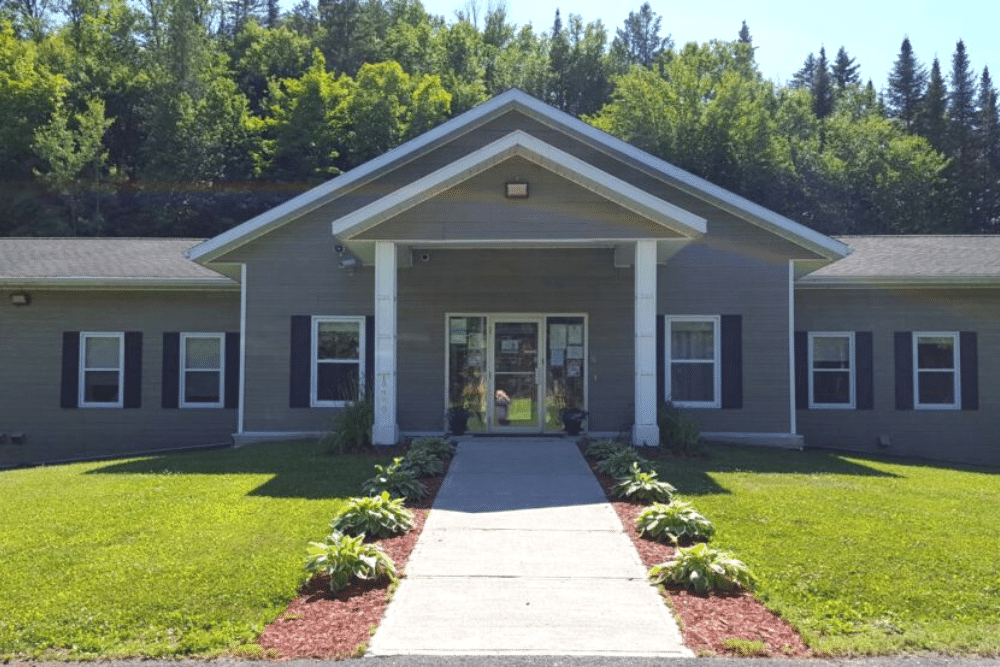 Featured
Individuals and families can explore and fully comprehend ways of achieving a more satisfying way of life for themselves and others at the Tobique First Nation Addiction Rehab Centre. They offer three programs that can be delivered with a traditional focus or a focus on the twelve-step program. Males and females of any age group can participate in the programs offered by experienced and trained staff. Clients frequently choose a combination of traditional and twelve-step presentations.
Main St, Lundar, MB R0C, Canada
More Rehab Centres in Lundar Results