3

Top Rehab Centres in Kitchener Results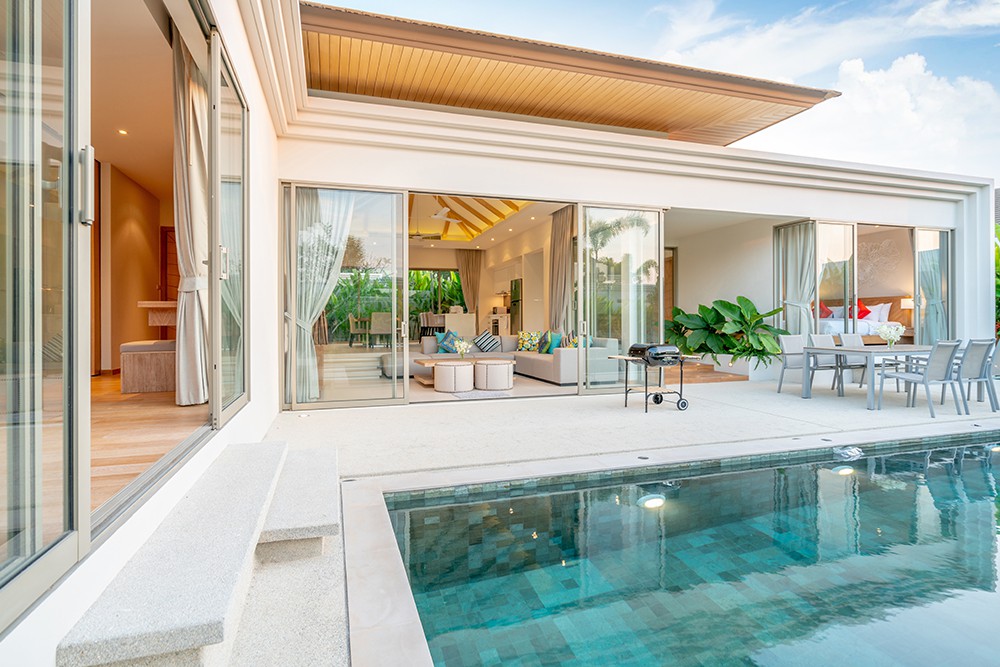 Featured
Kitchener, Ontario's Addiction Centre Toronto - Kitchener is a non-profit rehab specializing in substance, drug, and alcohol abuse treatment.
91 Queen St S unit 7, Kitchener, ON N2G 1V9, Canada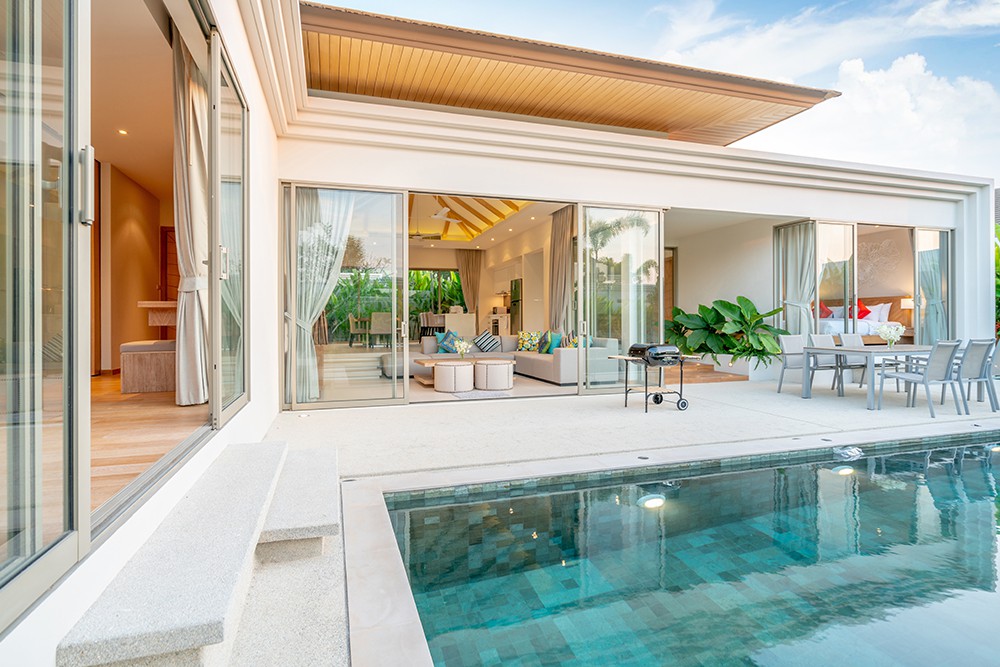 Featured
New Direction provides self-catering housing and support to 14 adults over the age of 18. The maximum stay period is two years, and it provides a customized support program to meet each client's unique needs, goals, and aspirations. Opportunities to participate in a spiritual program, cultural trips, football, golf, IT training, cooking, and the arts are part of the program to immerse their residence in different activities. 
657 King St E, Kitchener, ON N2G 2M4, Canada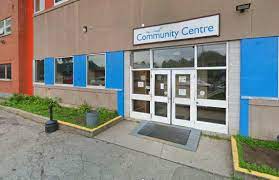 Featured
Ray of Hope is dedicated to assisting youth who are struggling with addiction in learning healthy coping strategies and alternatives so the clients and their families can recapture a healthy, productive life free of addiction. They work with each family to develop a treatment plan that is tailored to their specific needs. Their services include; Community-Based Treatment, The Day Treatment program, Residential Treatment, Support for Parents, and Assessment and Referrals.
19 Schneider Ave, Kitchener, ON N2G 1K7, Canada
More Rehab Centres in Kitchener Results