2

Top Rehab Centres in Chilliwack Results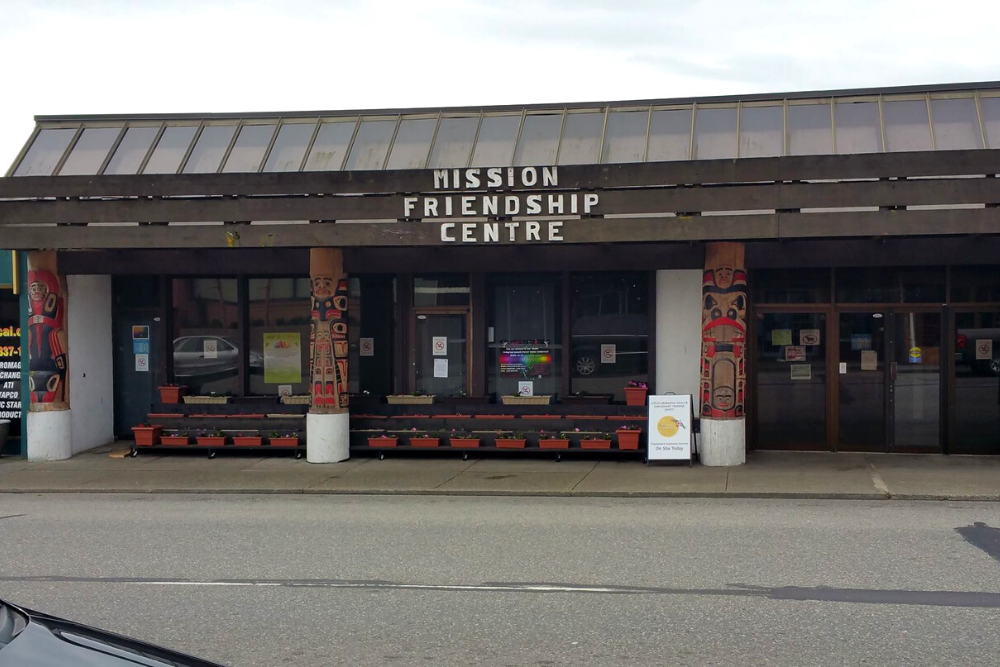 Featured
The Mission Friendship Centre's mission is to address the needs of both First Nations and non-First Nations individuals who are relocating and transitioning to the city. Their services can be availed through assistance, and referral services in order to establish assistance and appropriate tailored counseling information. The addiction program covers one-on-one counseling, and a variety of workshops on topics such as anger management, relapse prevention, relationships, codependency, boundaries, and information on addiction and the effects of various narcotics on the body and mind. They employ the Bio-Psycho-Social Model to treat addiction, but they also consider the Harm Reduction Model.
33150 First Ave, Chilliwack, BC V2P, Canada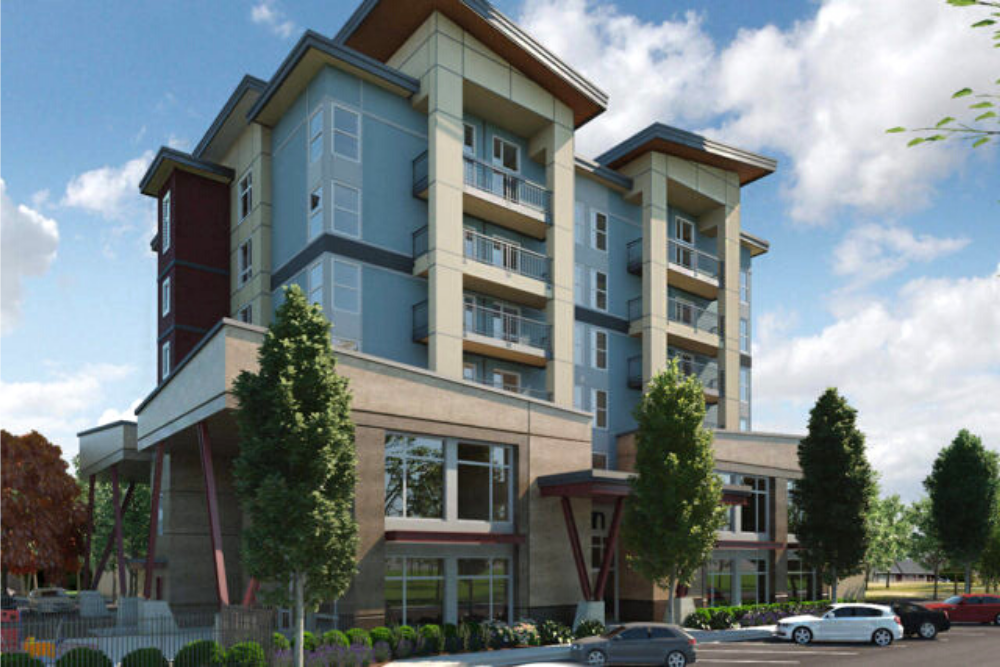 Featured
Step-Inn Shelter and the Step-Up Residential Recovery Centre provide faith-based abstinence and recovery services to individuals suffering from alcoholism, drug addiction, and other life-controlling issues. The two separate but complementary programs offer supportive housing to up to 34 men and women in recovery. The institution provides a controlled atmosphere and personnel to assist people in their rehabilitation and integrate them back into the community, workplace, school, or other life-giving alternatives. Their services are meant to foster the development of new coping strategies, support networks, healthy lifestyles, and independence in an alcohol and drug-free environment.
46130 Margaret Ave, Chilliwack, BC V2P 4Z1, Canada
More Rehab Centres in Chilliwack Results