2

Top Rehab Centres in Cassidy Lake Results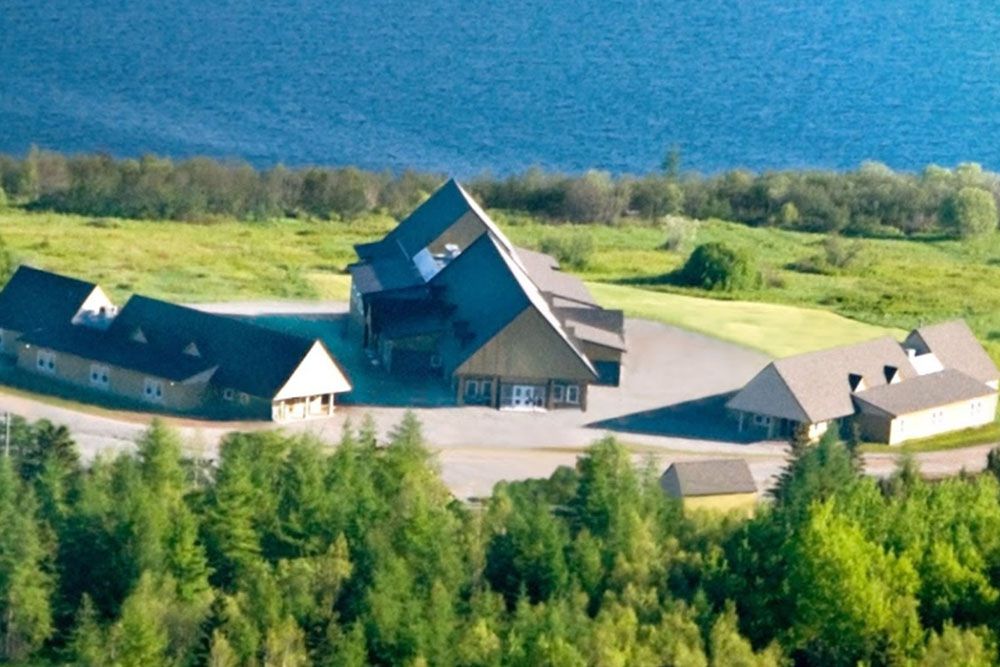 Featured
Portage is a non-profit organization in Canada that assists people with substance abuse problems in overcoming their addictions and leading healthy, joyful, and productive lives. With their specialized drug rehab programs for youths, adults, pregnant women and mothers with children, the aboriginal community, adults with mental health issues, and individuals referred by the justice system, they have helped tens of thousands of people reclaim control of their lives since 1970.
1275 NB-865, Cassidy Lake, NB E4E 5Y6, Canada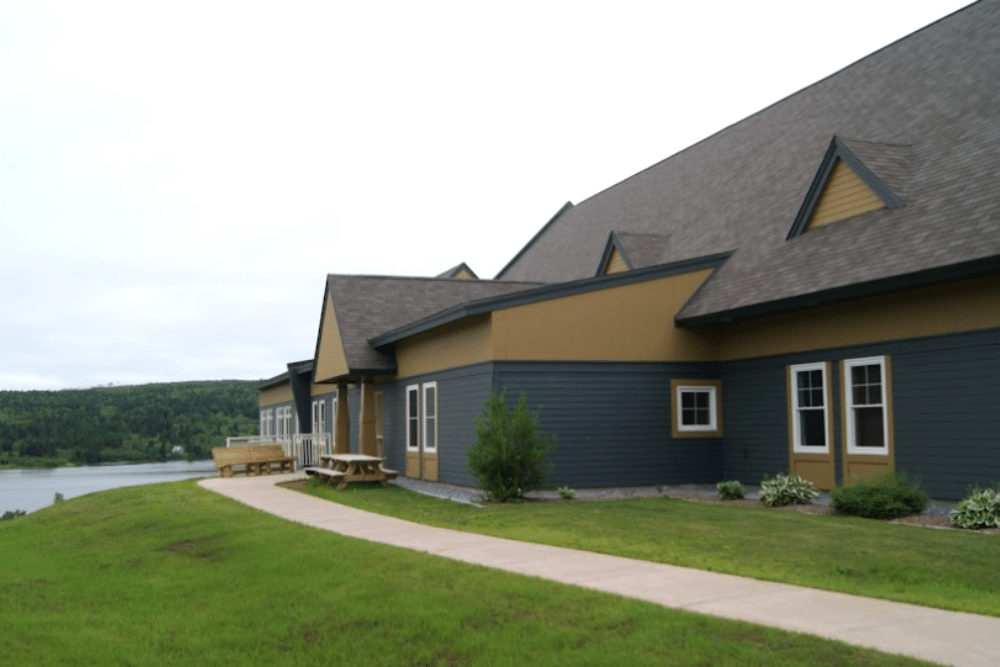 Featured
The Portage Residential Centre in New Brunswick is designed for young people aged 14 to 21. When someone comes into the center, they are first evaluated and assessed to determine the best course of action. After which, they go through the program to overcome their addiction to alcohol or drugs. Family support is also provided as part of the program. Following that, the addicts are given an aftercare plan to ensure that they are truly free of their addictive behavior and be reintroduced to society.
1275 NB-865, Cassidy Lake, NB E4E 5Y6, Canada
More Rehab Centres in Cassidy Lake Results