3

Top Rehab Centres in Barrie Results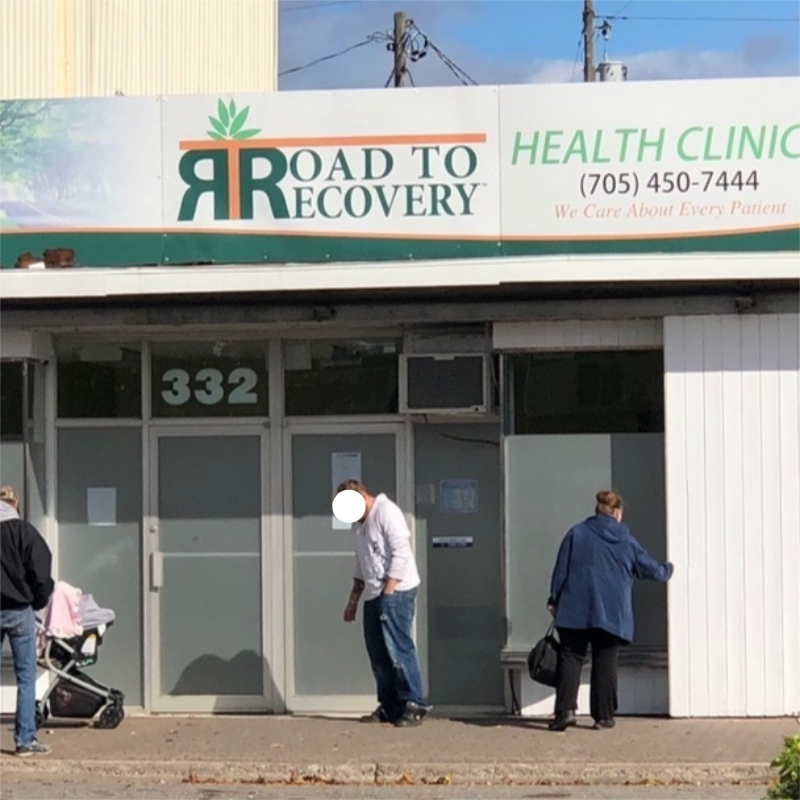 Featured
Road to Recovery Health Clinic is a Barrie, Ontario-based private rehab specializing in substance, drug, and alcohol abuse treatment.
36 Mary St, Barrie, ON L4N 1S8, Canada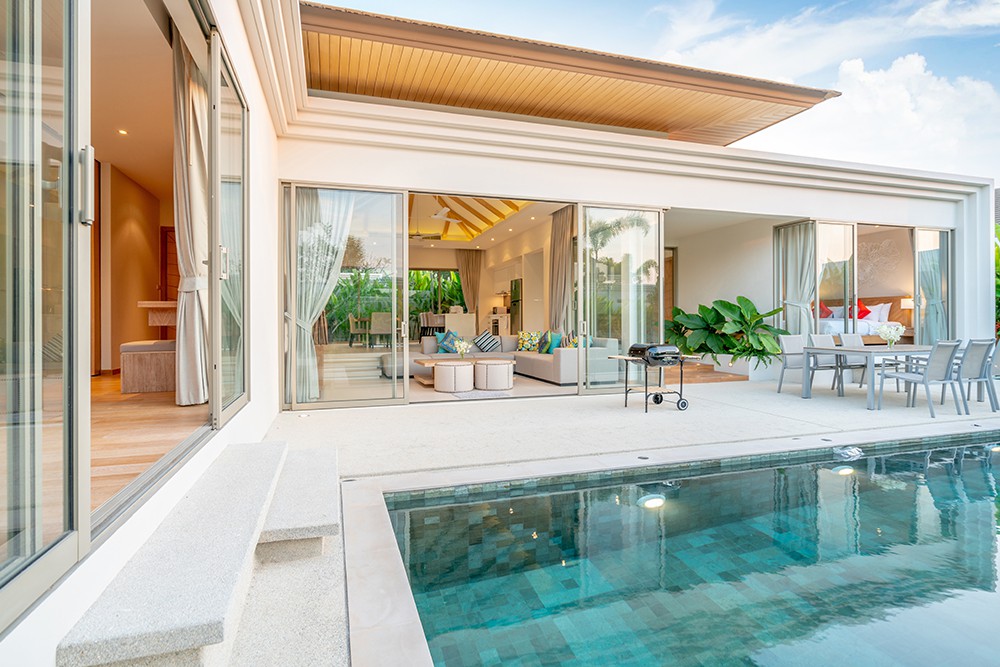 Featured
Barrie Addiction Treatment is a private addiction treatment facility in Barrie, Ontario. They are a facility that specializes in the treatment of drug, alcohol, and substance abuse.
20 Owen St, Barrie, ON L4M 3G7, Canada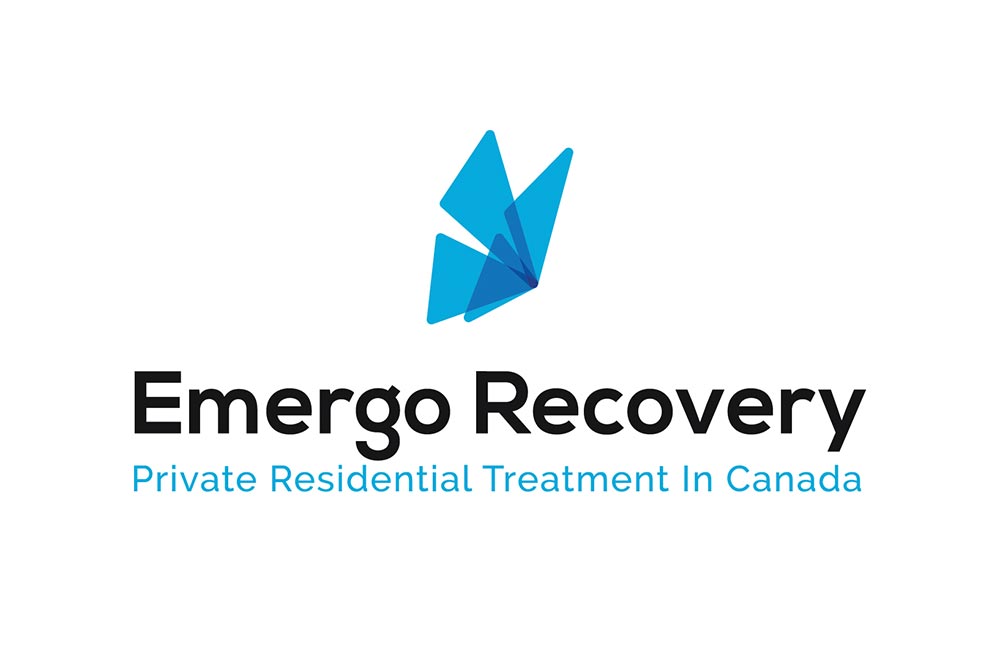 Featured
Individuals suffering from alcohol and substance abuse can receive inpatient treatment at Emergo Recovery bases in Barrie, Ontario. Individual counselling, group therapy, recreational therapy, and other services are included in the program.
92 Caplan Ave #603, Barrie, ON L4N 0Z7, Canada
More Rehab Centres in Barrie Results