Drug Rehab Centres in British Columbia
Drug Rehab & Alcohol Treatment in British Columbia
Drug Rehab British Columbia Services is a no-cost referral agency in B.C for drug and alcohol dependency. We have helped thousands of individuals to seek the help they need with the following situations:
Heroin addiction
Detox support
Private drugs and alcohol rehabs
The goal of Drug Rehab Services is to provide support and guidance to whomever is seeking help for drug addiction. Drug rehab centres in British Columbia only hire the most qualified individuals for the job, and each case is treated with the utmost significance.
Find A Drug Rehab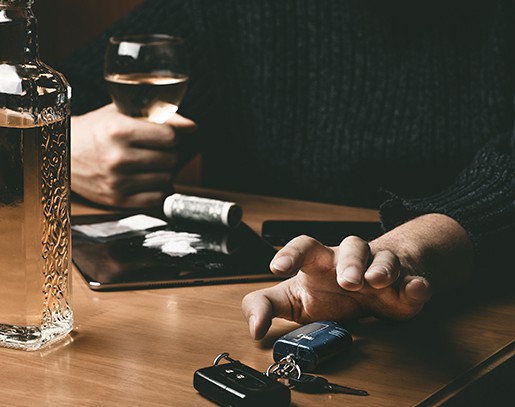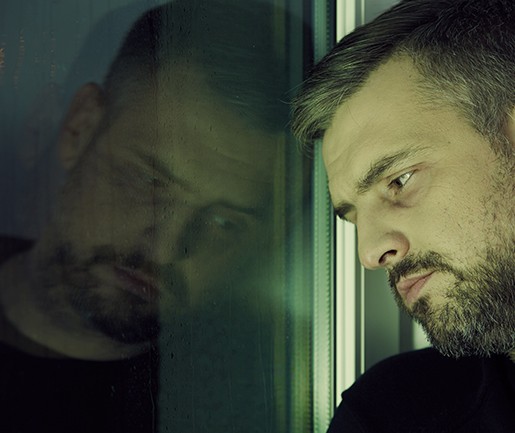 RAMPANT DRUG PROBLEMS IN BRITISH COLUMBIA
There are more than 135 different criminal organizations and enterprises in British Columbia. The drug trade in Vancouver, specifically, is an ever-growing presence. The violence that comes along with these groups is widespread and incredibly difficult to control.
There are billions of dollars at stake every year in the illegal drug trade, and gangs are always looking for new territory and new potential profits. There have been record numbers of gangland slayings in British Columbia over the past few years, and the majority of the slayed members are mid-level, front-line drug dealers.
Find A Drug Rehab
It is believed that these individuals could be saved, and could potentially avoid a life of danger and drugs if they would seek out help from drug rehab centres in British Columbia. The more individuals that are clean and out of gangs, the safer the province could be.
Other issues in British Columbia include the popular use of crack cocaine addiction and cocaine addiction on Vancouver Island, and B.C.'s ever-increasing marijuana problem. The province's marijuana industry is worth over $7 billion.
"It is still a very diverse illicit market per se," said Supt. Brian Cantera, who heads the RCMP's regional drug section. "It has still got the potential for huge profits and there are those who are fighting over those profits. If you take a look at the level of violence we've seen, there are a lot more gang-related homicides or mid-level drug trafficking homicides than we've seen in the past," Cantera said.
Find A Drug Rehab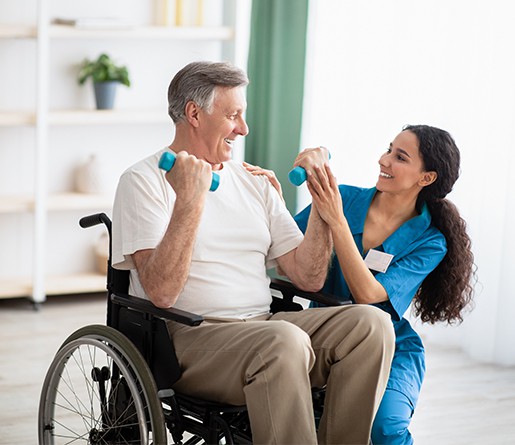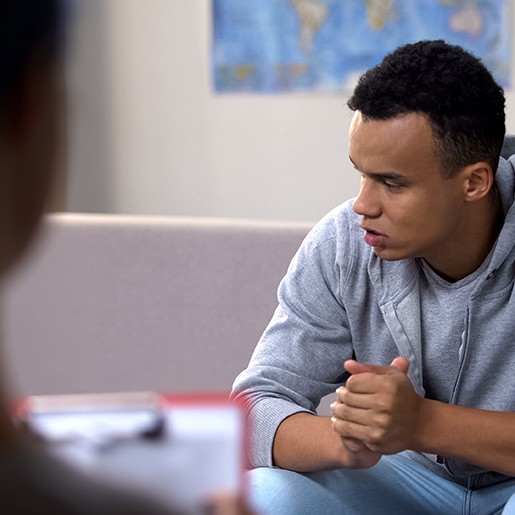 SEEKING HELP IN BRITISH COLUMBIA
Although the province struggles to control its drug problem, there are still many individuals choosing to seek the help of drug rehab centres in British Columbia. With these people in mind, we wanted to provide some insight into the drug treatment programs in B.C. Not every program offers clear information about their programs online, so we've done the research for you!
Please keep in mind that we never refer anyone to drug rehabs in British Columbia that employ any prescription drugs to cure an addiction. We stick to that rule. Pills only numb the problem—they will not solve them.
You have lots of options. Please feel free to check out the short term detox centres in British Columbia as well as the private substance abuse treatment centres and government-funded programs.
Find A Drug Rehab
Are you currently suffering from drug addiction? Do you know of someone who is a drug addict? For sure, people who are in this kind of situation are looking forward to get treated so that they can reclaim the normal and prosperous life they have had before. Drug addiction is a problem that needs to be addressed before it gets worse and normally, someone who wants to free his mind and body from drug addiction often relies on a drug rehab facility. In Canada where drug addiction is a common problem, Drug Rehab British Columbia exists and it's the right place for any drug addict to get themselves treated safely and effectively.
If you're not a drug addict but you are alcoholic, this proves to be a problem that should be given importance before it gets worse. While drinking in Canada is rampant, people resort into using the substance in an abusive manner until they get addicted to it. In British Columbia, the number of people who are addicted to alcohol is growing steadily and this needs to be trimmed down as soon as possible to reduce accidents and crimes that are associated to the excessive consumption of alcohol. For people who are struggling with alcohol addiction, an alcohol rehab facility is the right place to be. At Alcohol Rehab British Columbia, one can have the chance to be treated professionally. While withdrawal symptoms are more likely to occur in the process, the facility workers are well-trained enough to give you the best help and assistance you need.
Contact Us Today
While addiction is considered as kind of disease that is hard to combat and treat, the Canadian government is working incessantly in establishing addiction rehab centers and facilities all throughout the country. In British Columbia where addiction is also eminent many detox facilities and addiction rehab centres have already been established through the years. In an addiction treatment and rehab facility such as Addiction Rehab British Columbia, initial assessment is commonly conducted to a patient. Through an assessment, the assessor can get information regarding the patient's severity of addiction, kind of drug which has caused his addiction and the kind of treatment needed for the full and complete recovery of the patient.
Whether you are addicted to drugs or alcohol, we at Addiction Rehab British Columbia is here to understand you. We understand your thoughts. We understand your emotions. And we understand that you really want to get back to your normal life. If you are looking forward to getting the right kind of treatment for your addiction, feel free to contact us today and we will be more than glad to render the kind of help and assistance you need today.