DRUG REHAB CENTRES IN NEW BRUNSWICK
Drug Rehab & Alcohol Treatment in New Brunswick
Drug Rehab Services is a no-cost referral agency in New Brunswick for drug and alcohol dependency. Through this program, we have been able to help thousands of individuals to get the proper help with the following situations:
Prescription drugs addiction
Long term drug rehabs
Detox centres
Private drugs and alcohol treatments in New Brunswick
Our goal is to provide you with the best possible advice concerning drug rehab centres in New Brunswick. We hope that by doing so, you or a loved one has the best chance of embracing a drug-free life.
Find A Drug Rehab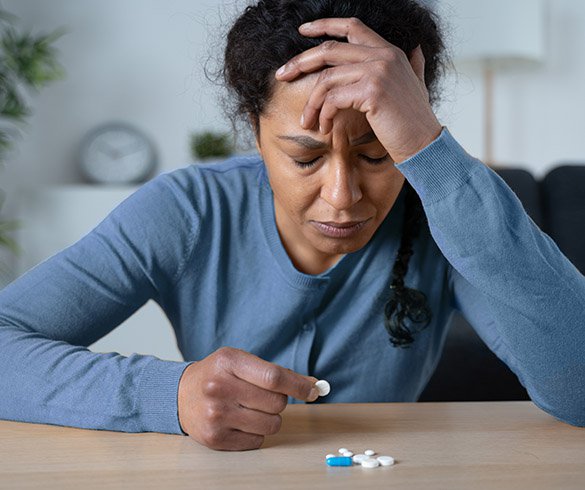 There are several drug problems in New Brunswick; however, prescription medication is the most prominent drug on the rise. Fortunately, those who are suffering from drug addictions such as this do have options when it comes to seeking out treatment facilities in the province.
The situation in New Brunswick
The province of New Brunswick makes up for 44% of all transactions made for prescription opiates in all of Atlantic Canada. Suffice to say, there are thousands of people in the province obtaining prescription opiates illegally.
One of the most common ways that individuals acquire these illegal drugs is by finding ways to forge prescriptions. By doing so, individuals can acquire the pain pills from local pharmacies and then either ingest them or sell them.
In June 2009, a woman with no history of drug abuse and no criminal record was charged with attempting to forge a prescription for Percocet. The woman initially received a script for ten Percocet from her doctor, but tried to change the script to indicate it was for 90 pills. The woman was placed on twelve months of probation and fined $100.
Find A Drug Rehab
This is not an uncommon occurrence in New Brunswick; if this approach does not work for addicted users, they will resort to buying the pills off of the street.
Addicts will often live their entire lives searching for their next fix, if they do not seek out one of the drug rehab centres in New Brunswick. It is important to know that there are different types of drug rehab treatments available, and some offer specialized help to get people off of prescription drugs.
OVERVIEW OF DRUG USE IN NEW BRUNSWICK
The province of New Brunswick has a population of 750,000 and it is part of the Maritimes.
The predominant drug problem in New Brunswick is associated with opiate-based drugs. The area borders the state of Maine in the United States; the whole New England area is affected by the abuse and sales of opiates.
Find A Drug Rehab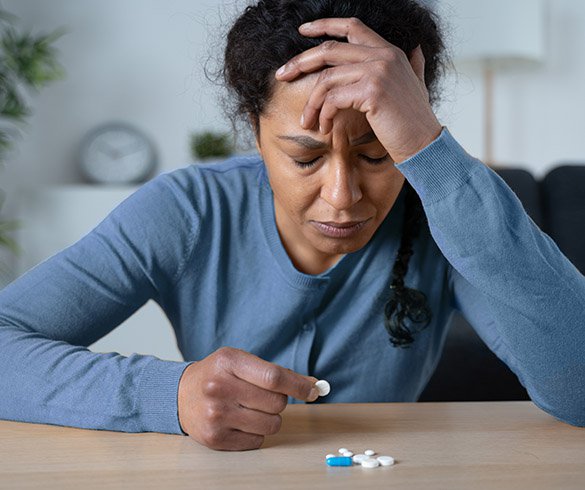 FAST FACTS
In 2003, 103 people died from vehicle crashes in New Brunswick. Ninety-six of these deaths were determined to be alcohol-related. It was further determined that 41.7% of the deaths were directly attributed to misuse of alcohol.
In addition, there were 170 people seriously injured in single-vehicle crashes in 2003, with 48% of the crashes being alcohol-related. Of multi-vehicle crashes in New Brunswick, 10.5% were directly related to alcohol, and 277 people were seriously injured.
According to the study, the amount of information available and how the people involved died make it clear whether alcohol was present and a contributing factor. Motor vehicle fatalities were considered to be alcohol involved if there was at least one drinking driver or pedestrian in the fatal crash.
Find A Drug Rehab
Using the province of Ontario as an example: It costs approximately $200 to see an emergency doctor before any tests are run or anything is documented on paper. Consequently, in the case of the above statistics, the approximate cost of the medical system for serious alcohol-related injuries would be at least $22,200.If you or someone you know is struggling with drug and/or alcohol abuse, consider the treatment centres located in New Brunswick to aid in intervention, detox, rehabilitation and more.Struggling with alcohol addiction? In New Brunswick, Canada many people are already hooked to alcoholism. What is really alarming is that it is not only the adults that are addicted to alcohol but the young adults or teenagers as well. Prior to this reality, Canada has made it possible to establish alcohol rehab centers around the country and a good number of these are found in New Brunswick.
Find A Drug Rehab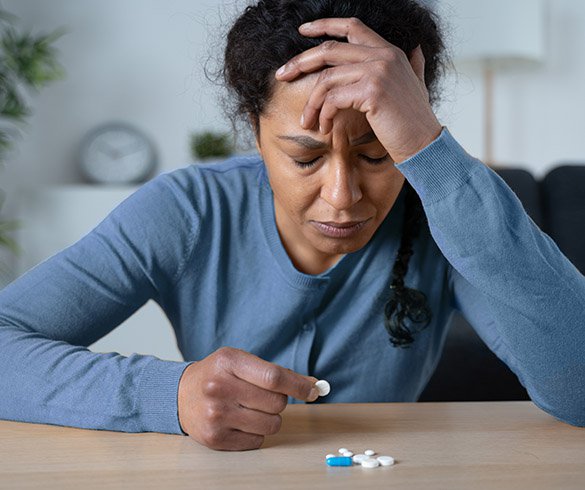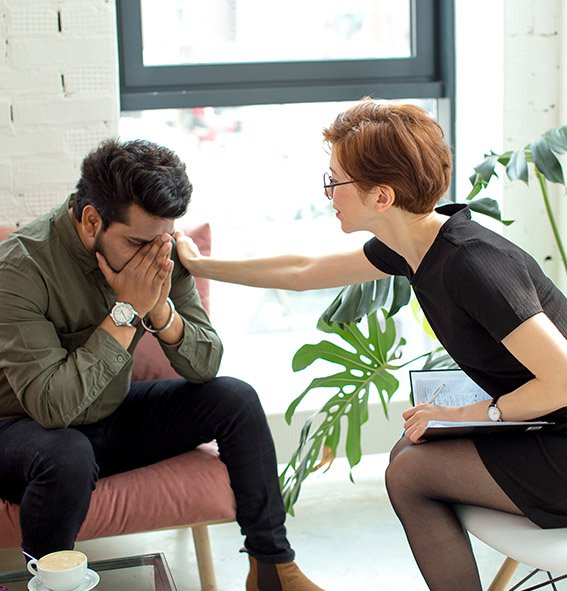 Today, dealing with alcohol addiction is no longer as difficult as before because there are many authorities that are now involved in providing help and assistance to people who want to change and great treated from their alcohol addiction. If you think that you are one of these people in your place then going to Alcohol Rehab New Brunswick is the best thing you should do today.
You may not be an alcohol addict but you are one among those who are hiding their addiction to drugs. Anyway, there is no sense in hiding your addiction because sooner or later, you will definitely come to the open. The signs and symptoms of drug addiction are quite easy to spot and you will be showing them over time. And before your addiction gets worse or when it puts your life to greater risks, it is important that you should surrender yourself and stay in the realms of a drug rehab center.
In most cases, rehabilitating oneself from drug addiction happens within the rehab center but at Drug Rehab New Brunswick, an outpatient treatment procedure is available. Thus, it is important to consult with one of our specialist so that your addiction can be assessed as early as now. After the assessment, you will know the kind of treatment for you and whether or not you should stay in the facility to get the treatment you need.
Contact Us Today
Today, Canada is facing a lot of problems that are related to drug and alcohol addiction. In fact, a huge percentage of the country's population is affected by alcohol and drug-related problems. In New Brunswick alone, a survey has discovered that both young and old citizens are now currently hooked to alcoholism and drug dependence. As a way to deal with such problems, the government of Canada has made it possible to establish addiction rehab centers all throughout the county and these include detox facilities and rehab centers in New Brunswick.
If you have realized that living in the world of drugs or alcohol is something that you want to stop, we at Addiction Rehab New Brunswick can help you stop your addiction safely and effectively. Not sure about the level of your addiction and the kind of treatment that you need to undergo? Call us today and get assessed by one of our drug addiction specialists.