Manitoba Drug Rehab Centers
Manitoba Alcohol & Drug Rehab Centres
The drug rehab centres in Manitoba are mainly under the jurisdiction of the Addiction Foundation of Manitoba (AFM). Most of the treatment facilities in Manitoba are government-funded; however, there is one privately-owned treatment centre in Manitoba.
For those who are looking for more options, you may want to consider some of the treatment centres further south. The most concentrated drug treatments are in the Winnipeg area, where individuals may be able to find more options for the type of support that they seek.
Find A Drug Rehab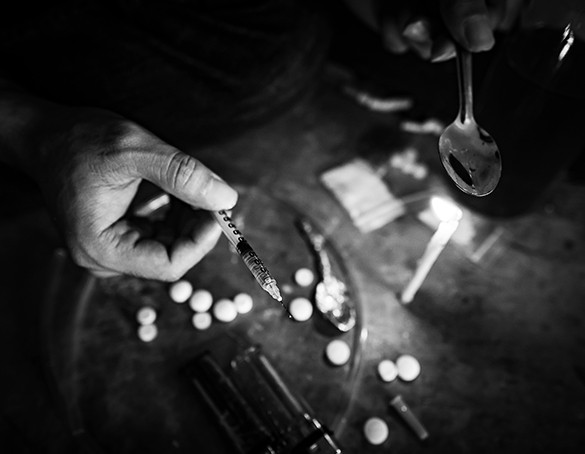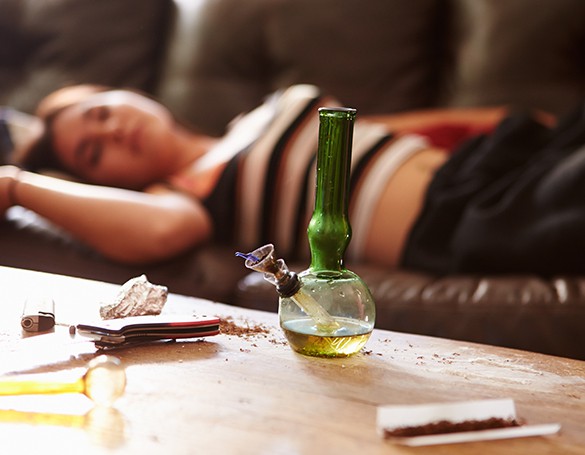 To properly aid the unique needs of each individual struggling with drug-use, there are a wide range of different treatments available. These differing approaches to drug addiction help to more closely match the severity and type of addiction of the person in need.
In order for drug rehab centres in Manitoba to designate the right type of treatment for an individual, they will need to gather some specific information. This information will tell them more about the individual, and what potential solutions will be the most effective for their case.
Some of the personal information that will be needed includes the types of substance(S) used, the length of time the individual has been using, previous trouble with the law, etc.
Our counselors can perform a quick over-the-phone assessment with each patient, in order to gather the information and determine the right program for rehabilitation.
Find A Drug Rehab
If you or someone you know is struggling with drug addiction, it is important to know that there are people who are qualified and who want to help. Drug rehab centres in Manitoba offer quality care and full-time support, with capable staff who have lots of experience in the field of drug addiction.
Consider reaching out to one of the treatment centres in the province of Manitoba today to get the help you or a loved one needs.
Are you currently struggling with drug addiction and you are now looking for a safe and effective in which you can get treated? Evidently, drug addiction is a kind of disease that can be hard to suppress, stop and treat. If you do it on your own, you will surely find it difficult to do. But with the aid of professionals working in a drug rehab facility, treating drug addiction treatment is possible with superlative results at the end of the treatment program. If you are from Manitoba, Canada drug rehab facilities like Drug Rehab Manitoba abounds and they are the right place to go when in need of help and assistance regarding drug addiction treatment.
Find A Drug Rehab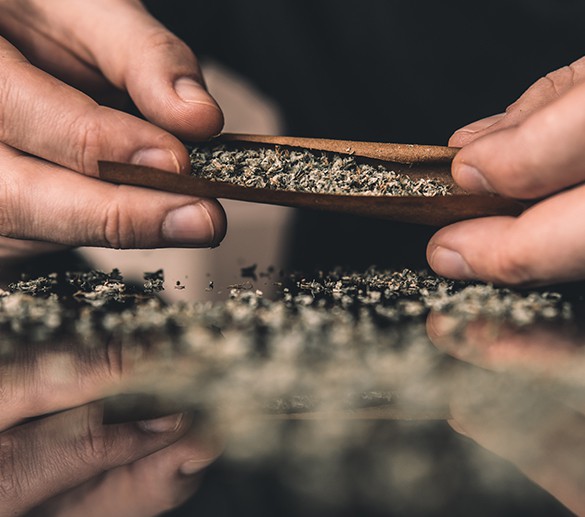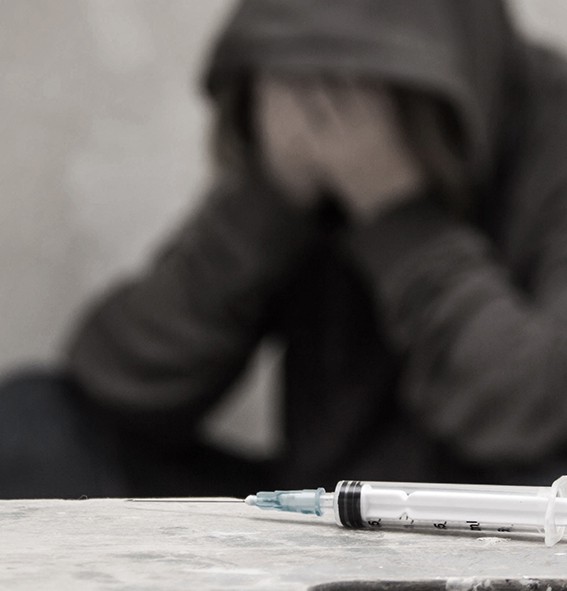 Are you worried of your future because you are already glued to alcohol? It's hard for you to admit that you are now an alcohol addict. While you are not alone with this kind of condition, you need to know that alcoholism has nothing good to do to your life. Look around and you will find lots of alcoholics or alcohol addicts like you. What is the kind of life they have?
Generally, alcoholic people usually suffer a life that is disoriented, disorganized, unproductive, unsuccessful, and problem makers. There's no need to see other alcoholics out there because you have had enough of these and they happen to come your way every day, don't they? If help and assistance is something you need to treat your alcohol addiction then an alcohol rehab facility is what you need. In an alcohol rehab facility like Alcohol Rehab Manitoba, you can find the right solution that can help you in freeing yourself from the culprits of alcoholism. Here, reclaiming the normal life you once had is possible.
Contact Us Today
Addiction to drugs and/or alcohol is one of the most common social menaces in the country today and Manitoba is not an exemption. In fact, a significant number of people here are struggling with alcohol addiction or drug addiction. No matter what has caused these people's addiction, it is highly advised that addiction rehab should be considered before anything worse happens in their life.
The government of Canada is very much concerned about its people so the establishment of many detox facilities and rehabilitation centers has been made all throughout the country. If you are someone from Manitoba and you are looking forward to get your addiction treated, Addiction Rehab Manitoba is the right place to be. Here, professional people work in a dedicated manner in providing safe and effective treatments for different kinds of addiction cases in the province.
Feel free to contact us today so that you can be assessed and will know about the kind of treatment option that's right for you.